Global Partnership for Effective Development Cooperation
The GPEDC provides a unique platform to advance the effectiveness of development efforts, to deliver results that are long-lasting and contribute to the achievement of the United Nations Sustainable Development Goals.
The organisation supports and ensures accountability for the implementation of shared principles and differentiated commitments at the political level. It contributes to the strengthening of the global partnership for sustainable development.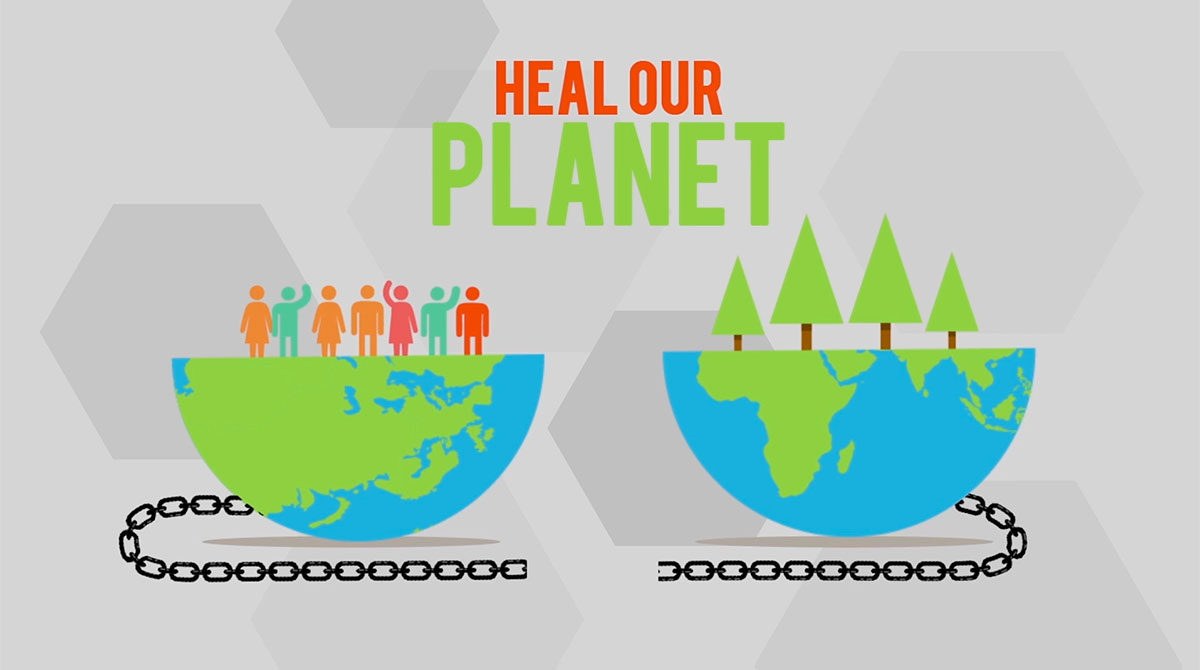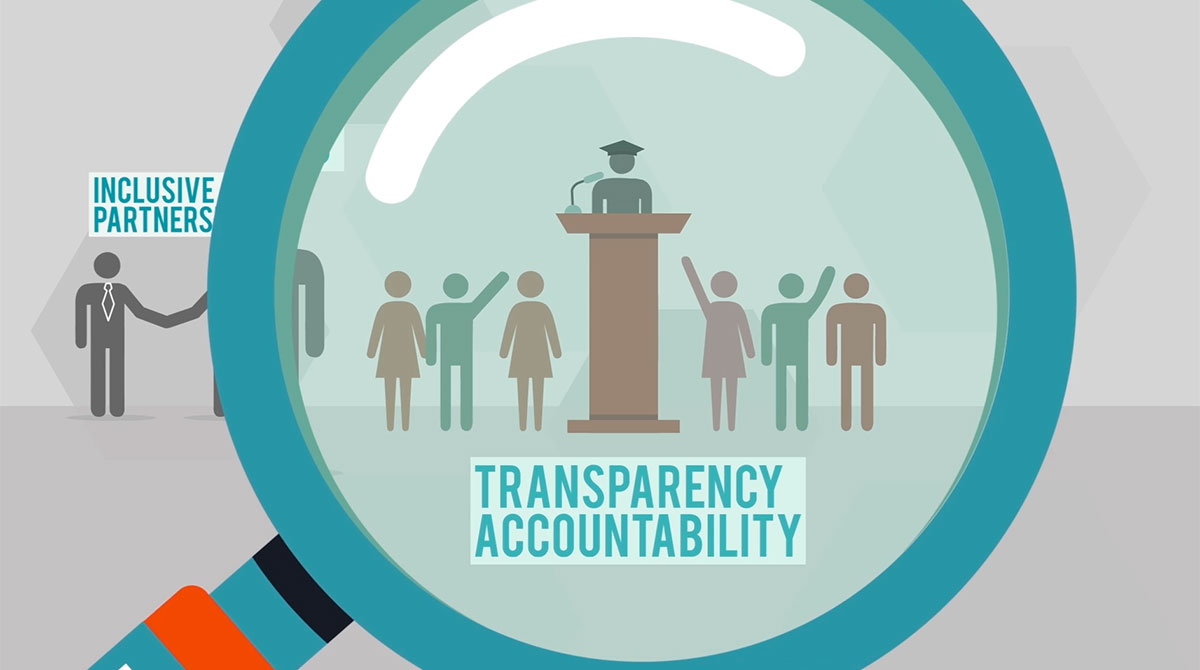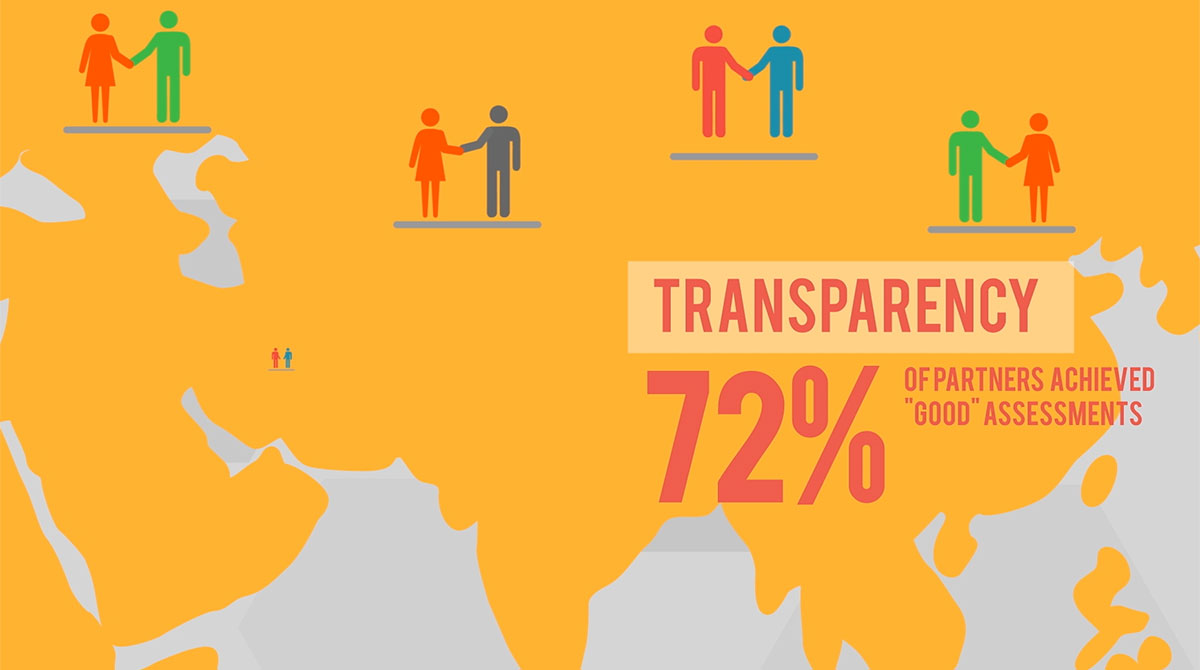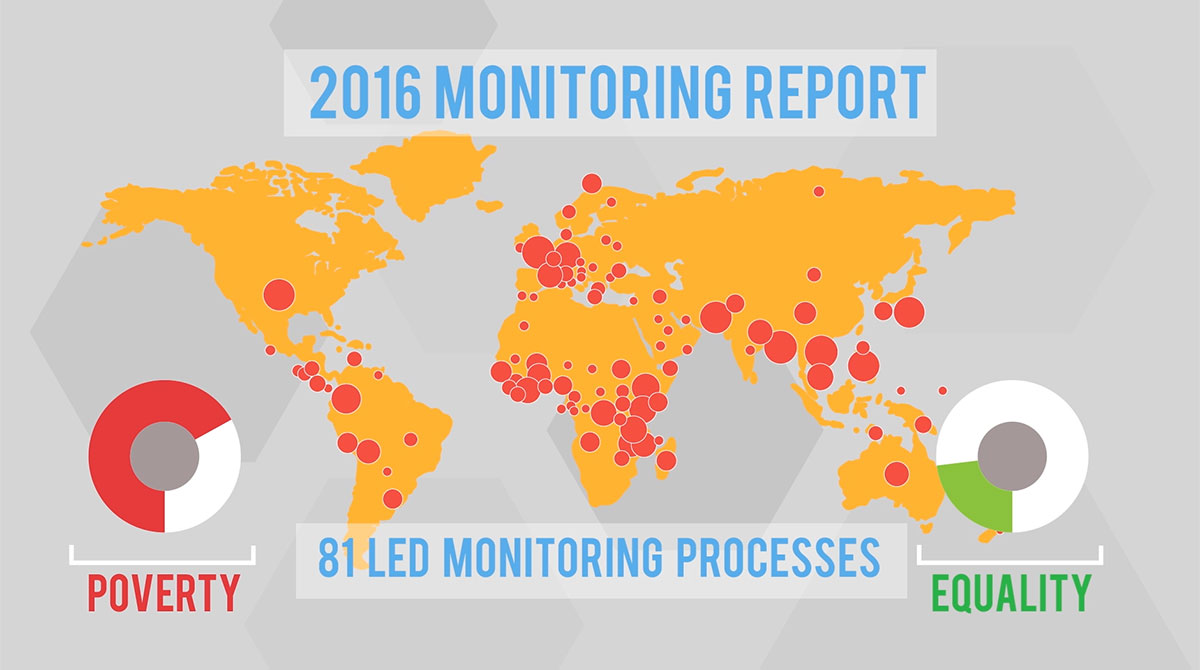 We produced a video for the Global Partnership for Effective Development Co-operation (GPEDC) on their 2016 monitoring report, which gathered data on 125 countries.
The brief was for an animated video to bring an infographic-heavy report to life, and make it easily digestible and accessible by a wide range of audiences.