Abdullah Ibrahim is South Africa's most distinguished pianist, a global jazz icon. His music inspired a generation and his most famous song, Mannenberg, became a theme song of the struggle against Apartheid.
Ibrahim himself lived mostly in exile from the early 60's, in New York and Europe, and is one of very few surviving artists of that era who continues to have a vibrant recording and performing career, well into his eighties.
We were approach by Abdullah's management agency, Black Major, to produce a short film on the artist at this new stage of his life and career. In addition to being a master musician, Ibrahim is also a martial artist, with a lifelong interest in zen philosophy and a rigorous daily practice of Budō. A personal encounter will leave you in no doubt of his vitality and vibrancy. At an age where many are slowing into the twilight of their life and careers, Abdullah remains extremely focused.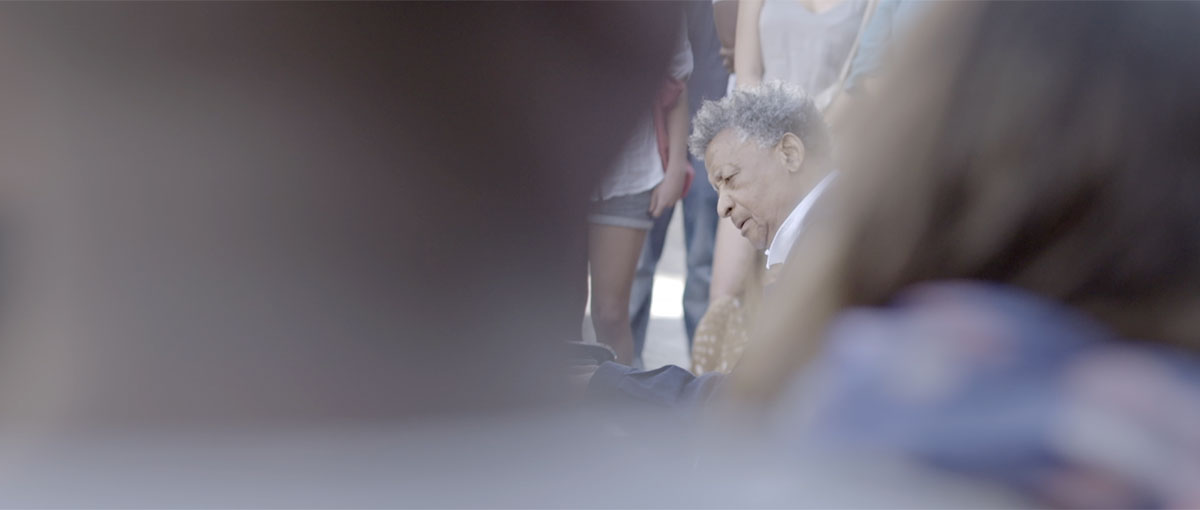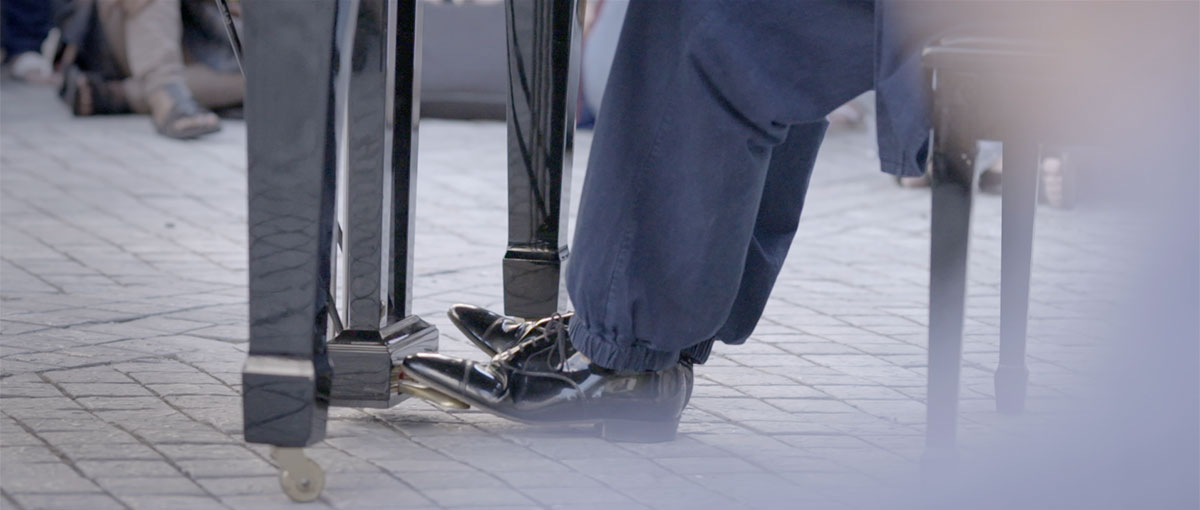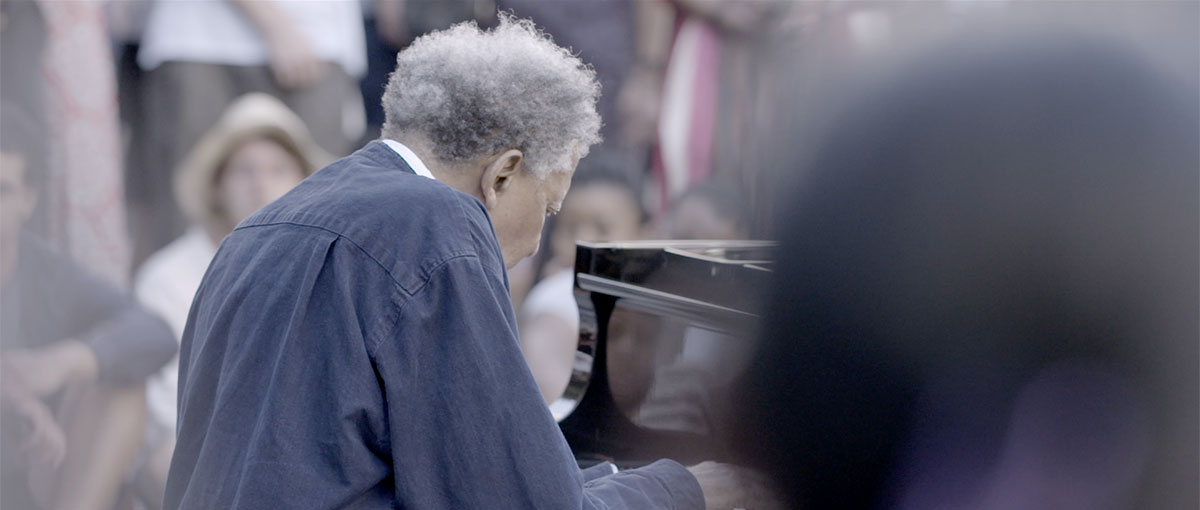 In his own words, "So for us, when we play the music, the goal and essence, is to become one with this natural rhythm."
We set out to create a film that absorbs the viewer into this "natural flow of thought, the natural flow of sound, and the natural flow of ourselves."
Ibrahim describes the principle of improvisation, how central it is to the very essence of jazz performance and creation. We created an opportunity for this to happen in real time – an unannounced public performance – and filmed the moment.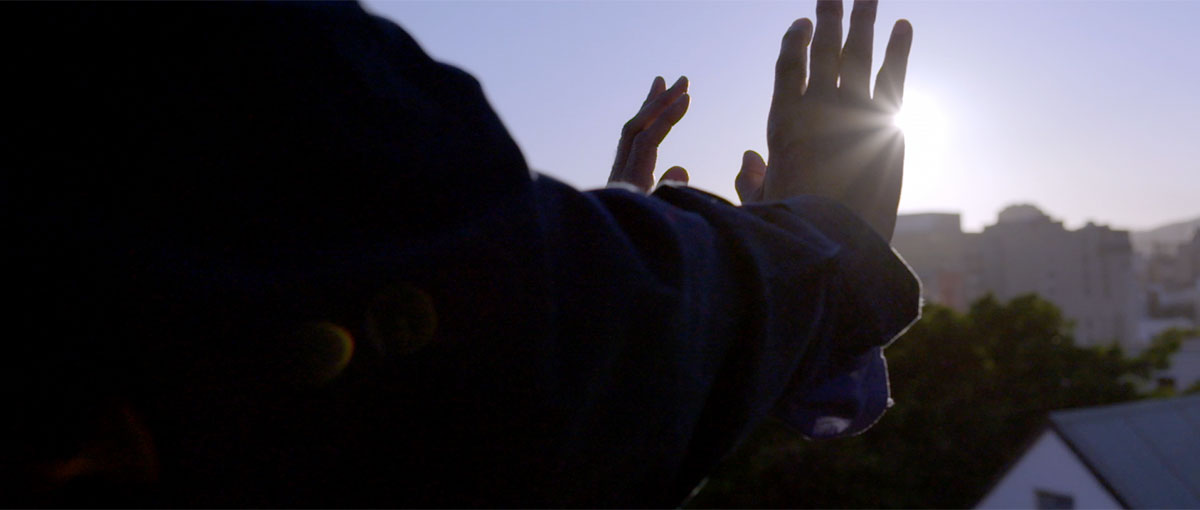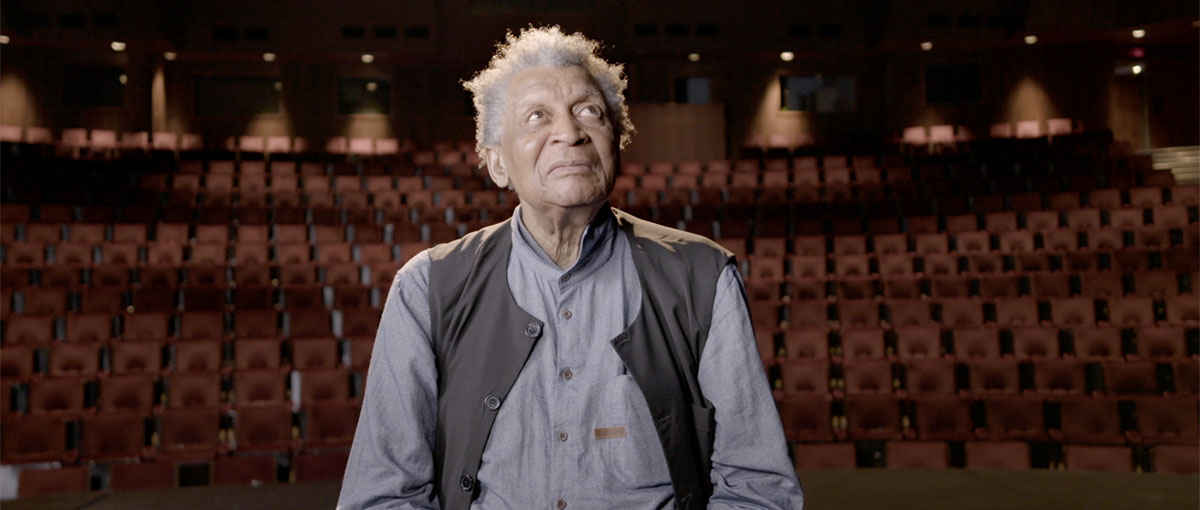 The film attempts to capture that brief transcendent moment. "You get into a place where there is no past, and not future. You just deal with this precise moment. And in that precise moment you are actually engaging with your destiny."
It was a privilege.