Lushomo approached us to produce a film on the importance of healthy environments in preventing disease, to promote the campaign on social media.
Our focus was on making the information accessible, focusing on broad themes and addressing them in a culturally and geographically inclusive way.
We created an animated allegorical story about a man from an urban area who realises that his family are suffering from an unhealthy environment due to pollution and environmental causes. He decides to trade in his sick world for a new, better one.
He sets out on a journey to the 'New World Clinic' witnessing destructive environmental causes along the way.
His decision to make a change results in a marked change in his environment, and the world becomes a better place.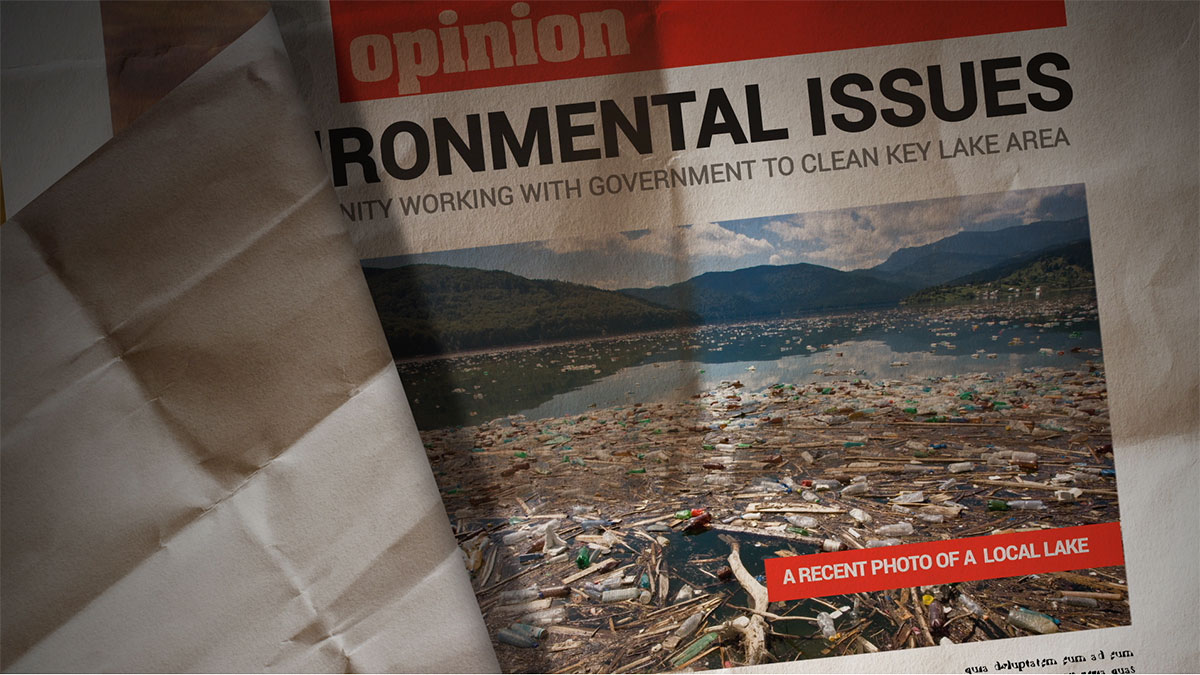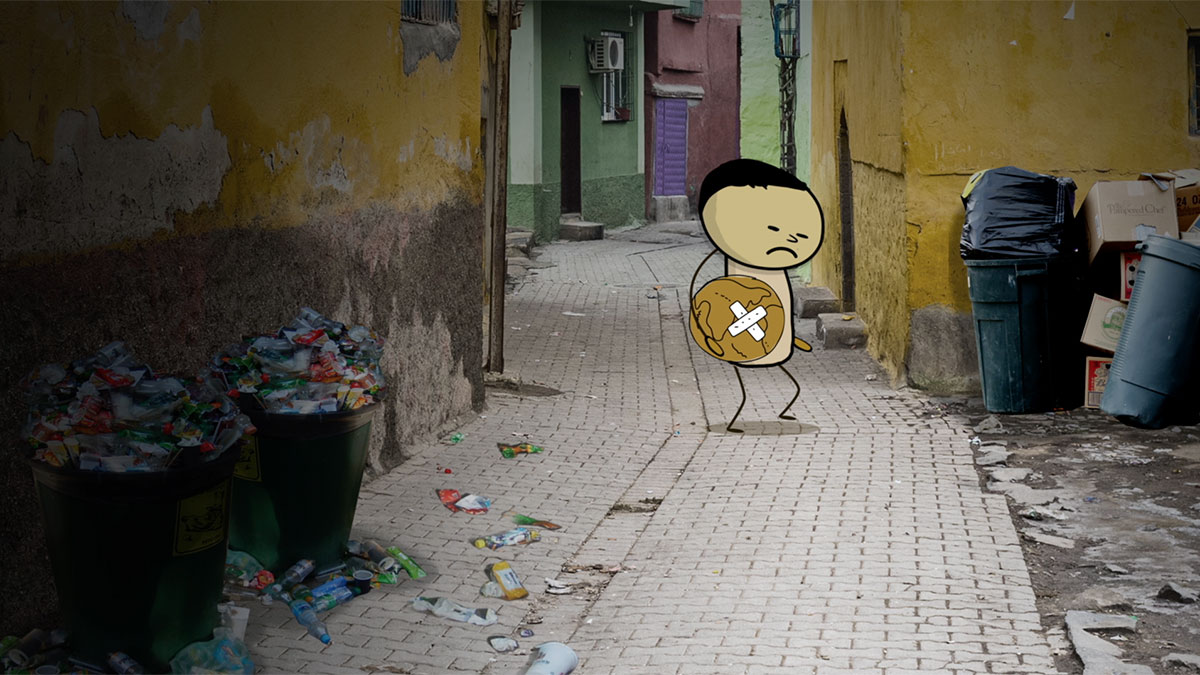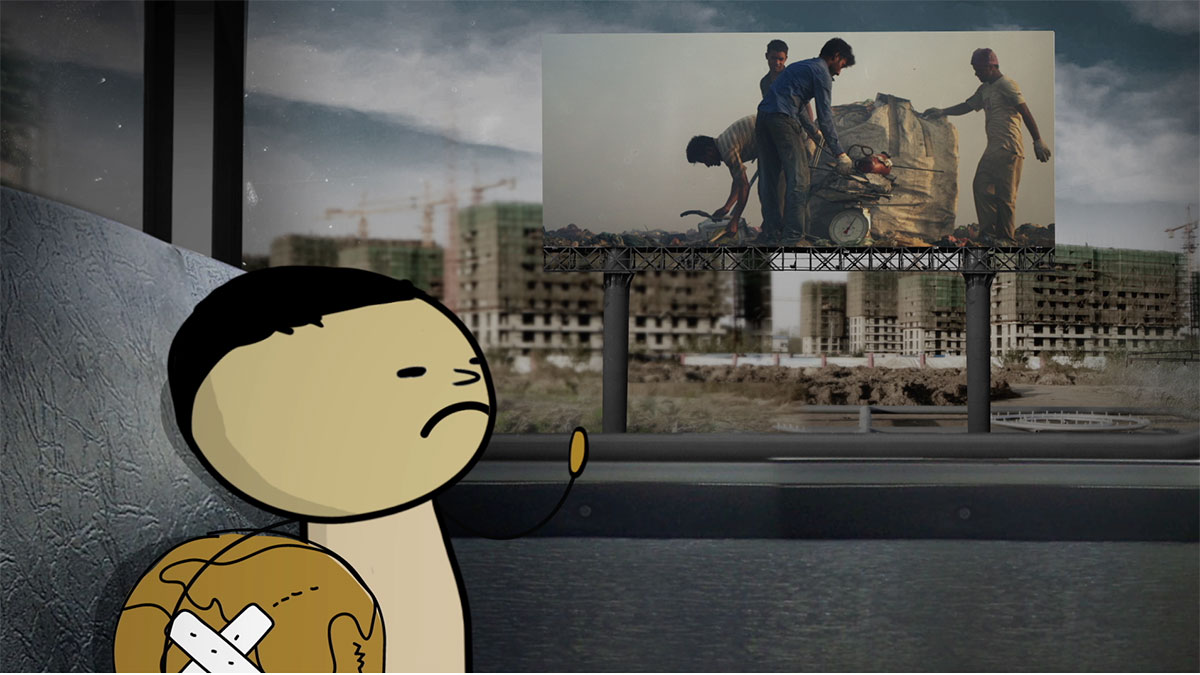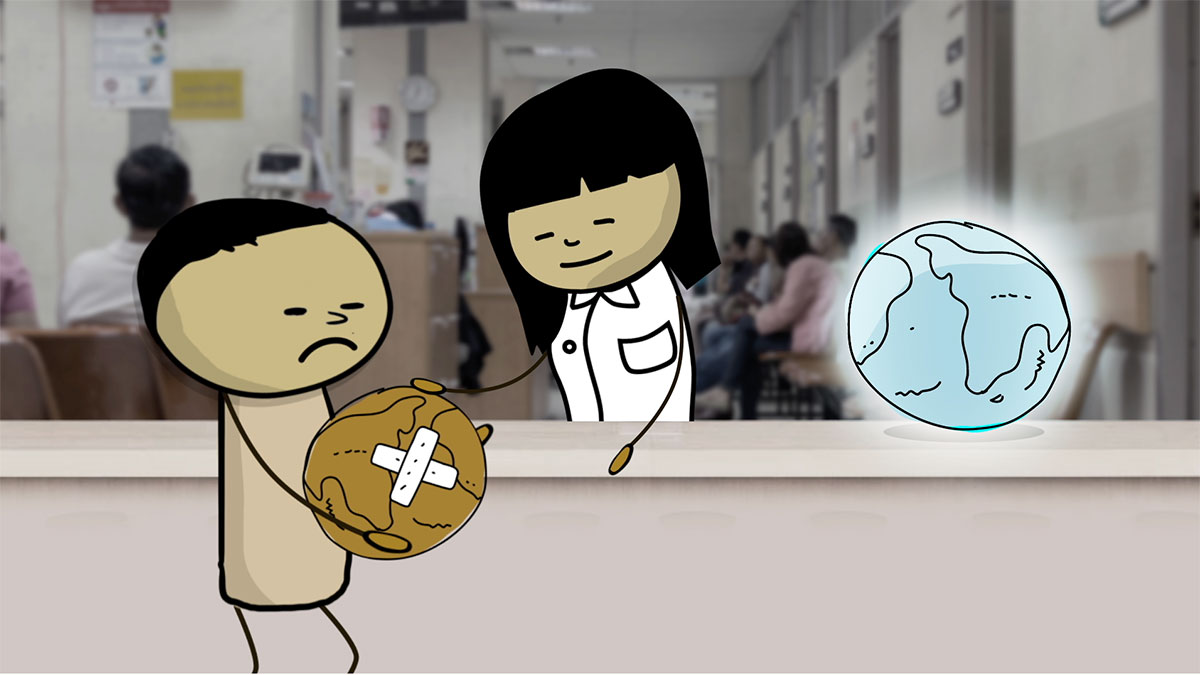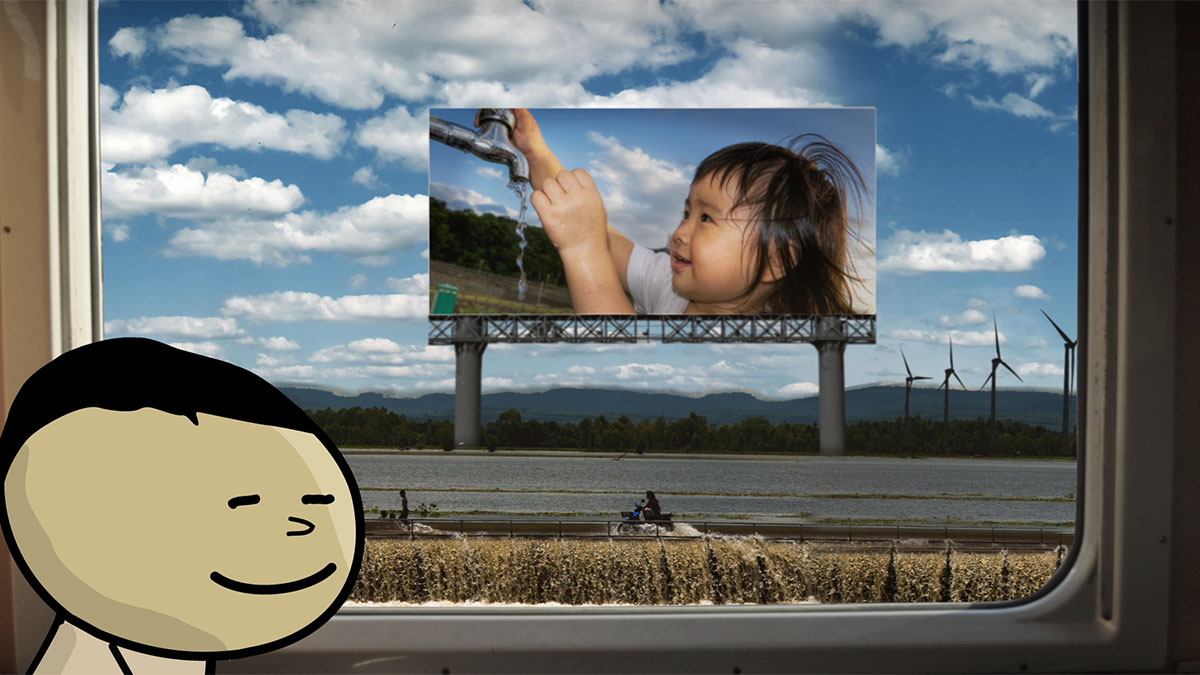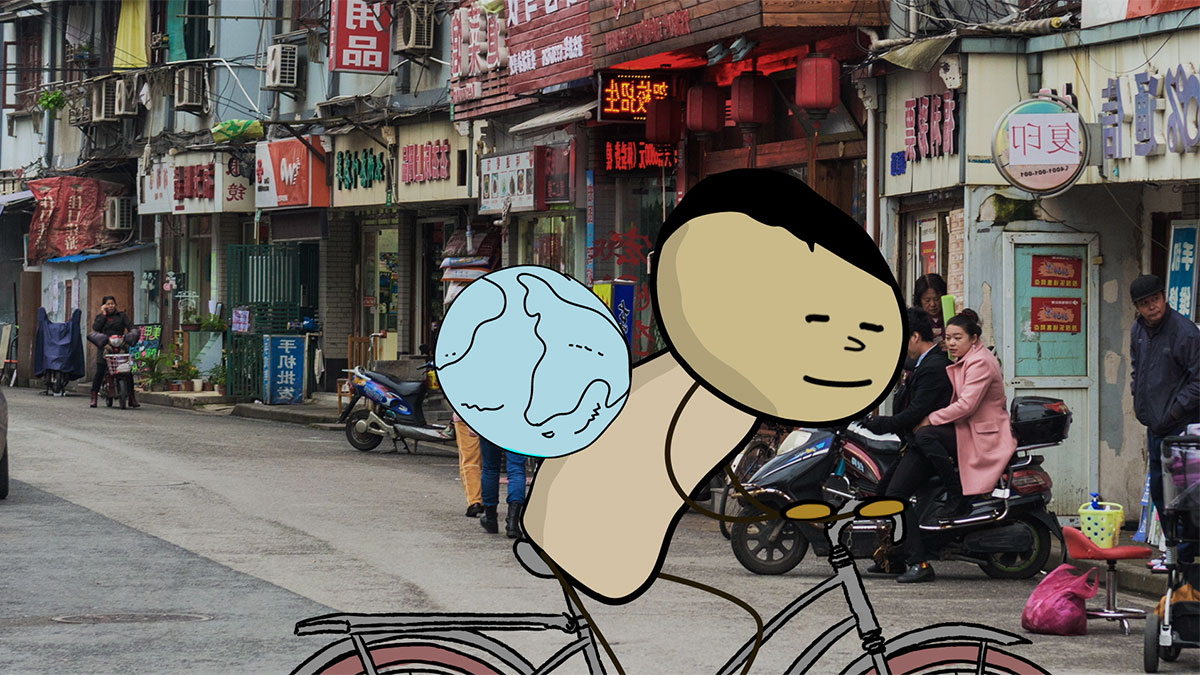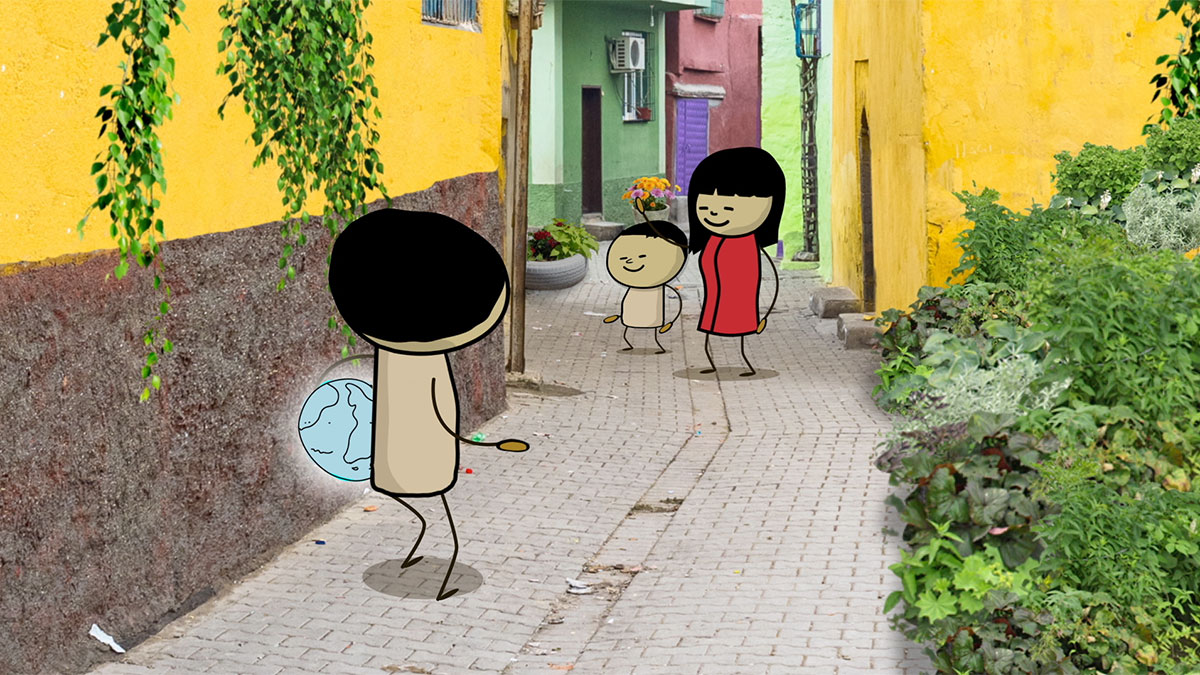 Warm and light hearted, this animated film was designed to appeal and communicate across diverse language, cultural, geographical, educational and developmental barriers.
With a simple message that can be easily understood, the core message of the report strikes home.