The award has a strong focus on human elements in design, and we chose to tell a story of encountering and engaging with each building. Shot mostly handheld, as the eye takes in the space, they are organic, interactive and living pieces which set out the capture the mood and ambiance of these extraordinary physical creations.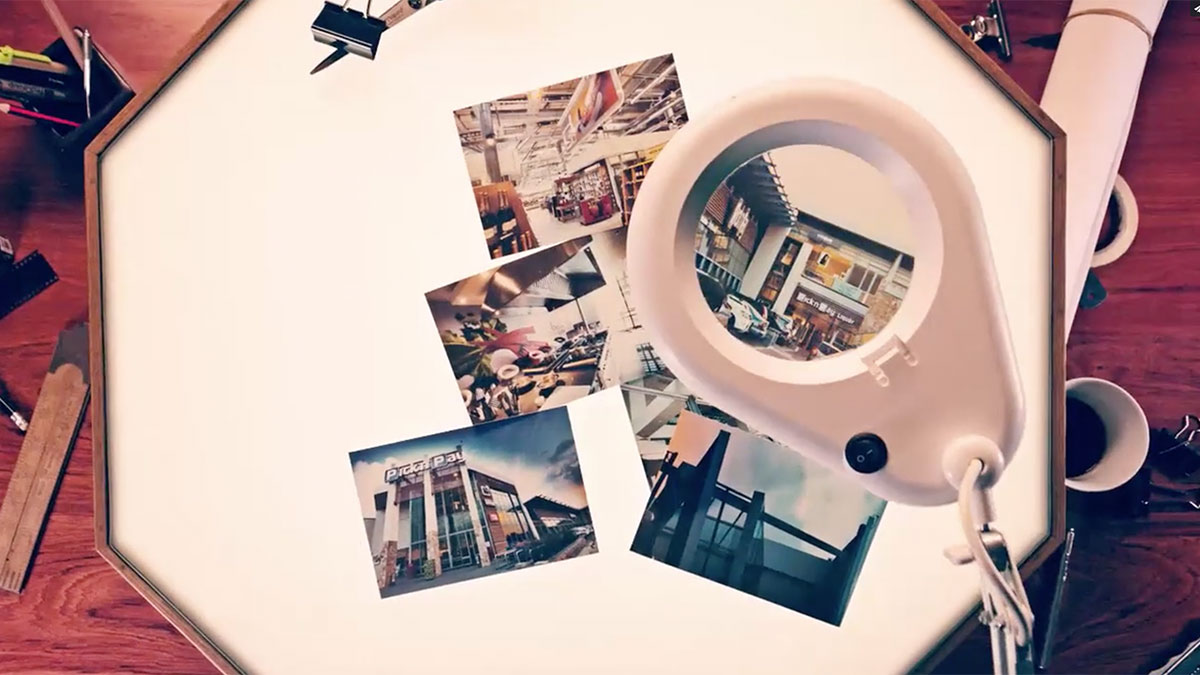 The architectural projects themselves were extremely diverse – a shopping mall, a school, a soccer ground for children, a recycling venture, a green office building, an organically-built home.
This was a very small documentary project, produced on a micro budget and just one day of shooting per film. For an intimate touch, the films were cut from the first person point of view, with the building itself as the subject.
The films were to be shown simultaneously, without sound, in an exhibition space at the award ceremony.
Watch all the films