With an exponentially growing population, unprecedented urbanisation, destabilising climate change, a shaky global financial system, growing unemployment, and expanding inequality, our planet is in a race against time to create a sustainable future.
The Global Peace Initiative is a civil society effort to build cooperation, tolerance and shared values initiated by the African Centre for Constructive Resolution of Disputes.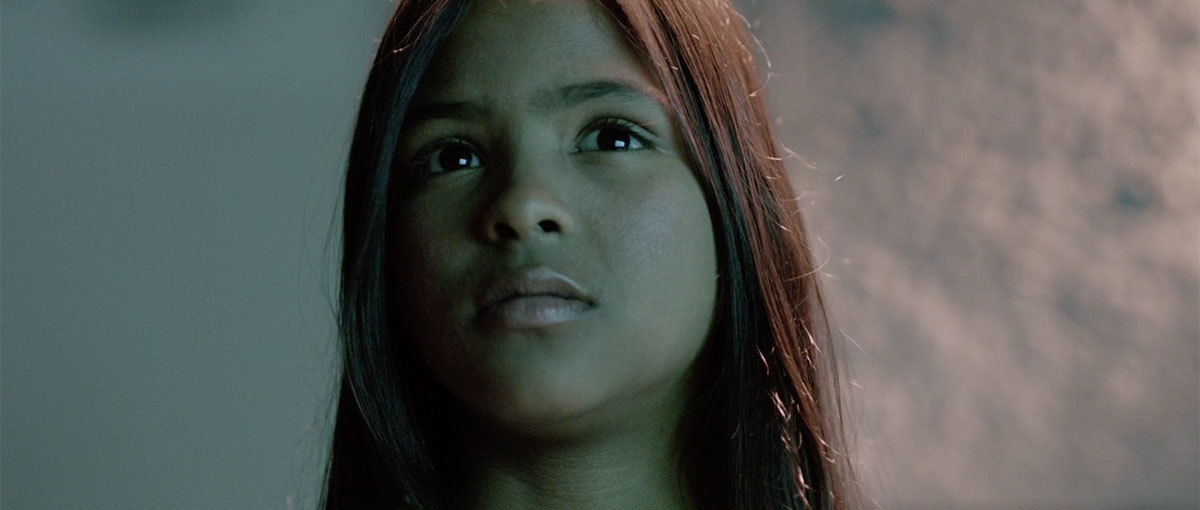 We chose a traditional African icon called 'Mpatapo', a symbol of reconciliation and peacemaking. Mpatapo represents the bond or knot that binds parties in a dispute to a peaceful, harmonious reconciliation. It is associated with peacemaking after strife.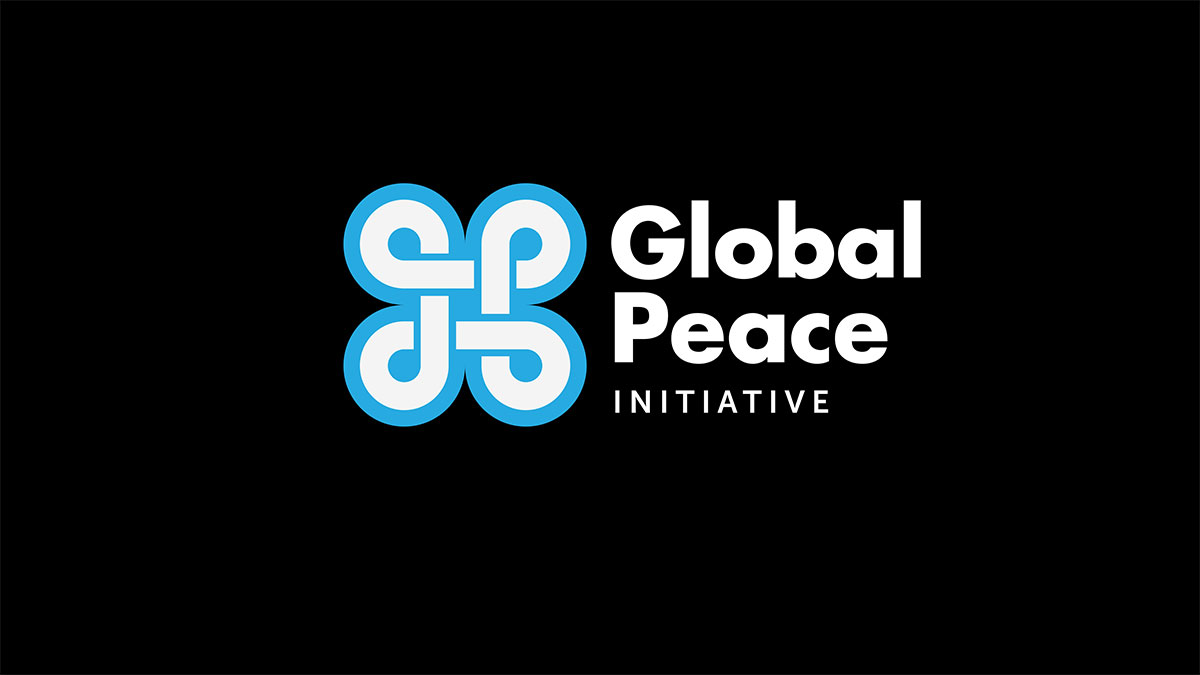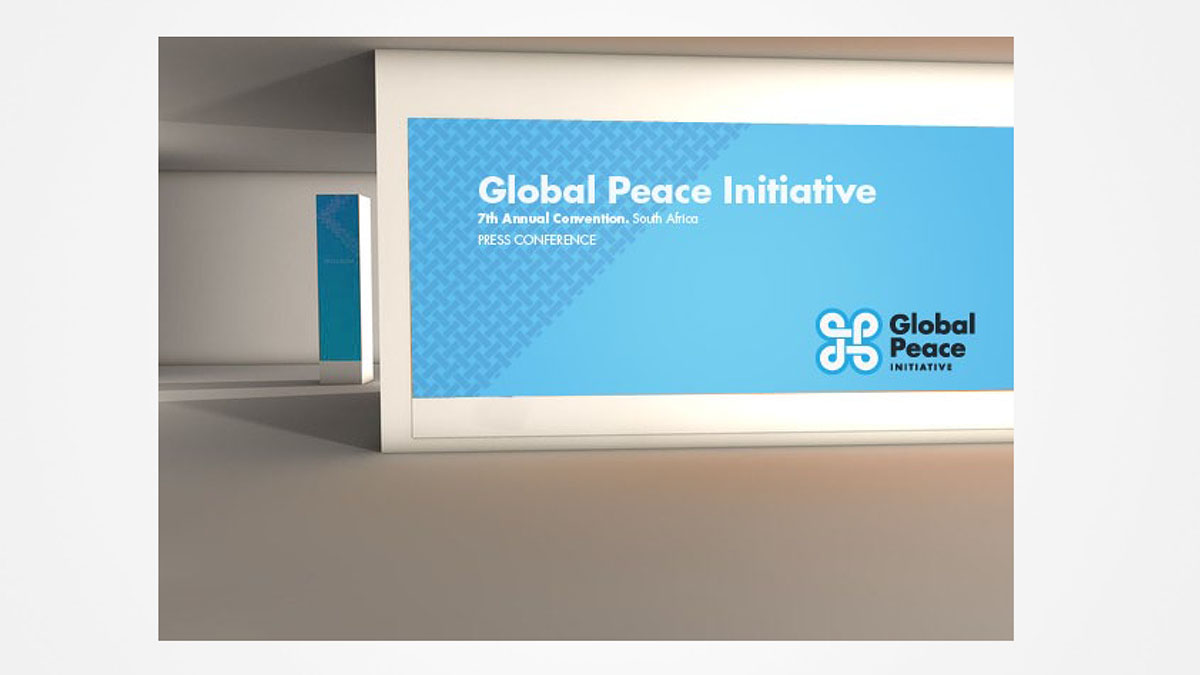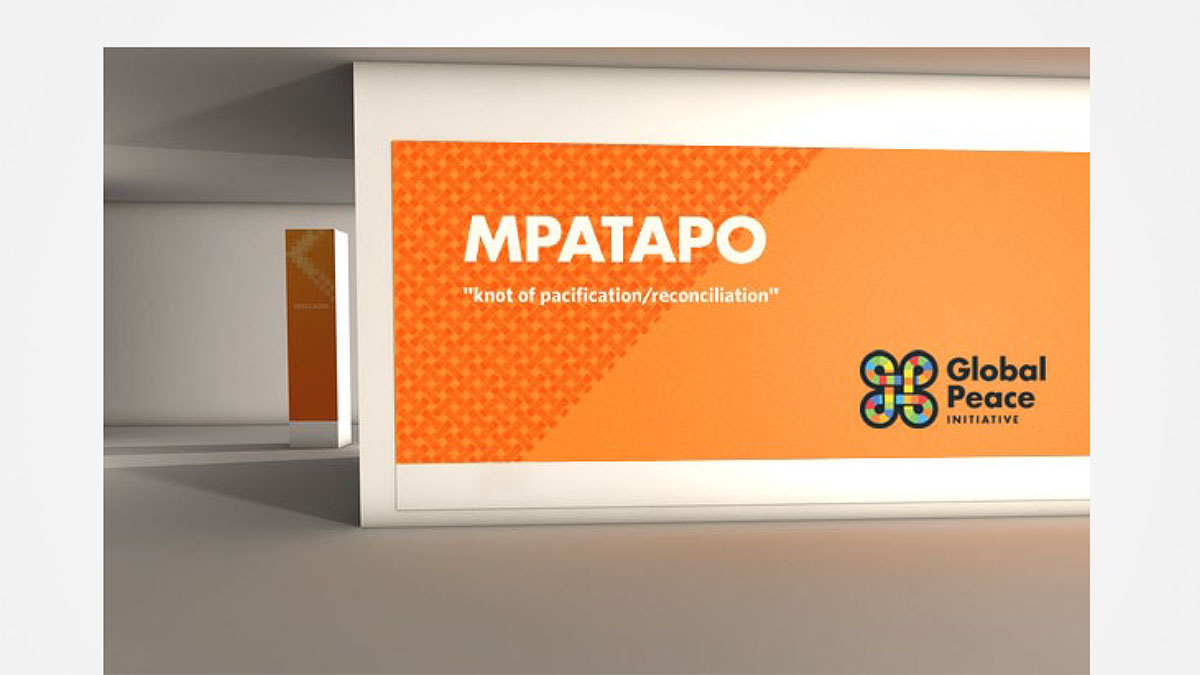 Is 'World Peace'  a universally appealing human archetype, or a worn cliche? How can we present the concept of Global Peace in a fresh, accessible way?
The Global Peace Initiative has a special focus on young people, and we wrote a narrative about a young girl dreaming about her future. How will she will deal with the huge challenges that await her?
Hunger, poverty, war, environmental destruction… she questions whether we will be the custodians of these challenges today, or wether she also has to worry about the world we're leaving for her?
Our journey with Global Peace has only just begun. While ACCORD's Executive Director, Vasu Gounden, pounds the global pavements raising the profile of the event and engaging stakeholders around the concept we are building the communication strategy. The new website and associated marketing collateral will be profiled here shortly.