Black Major is the preeminent independent music agency in South Africa, representing cutting edge, left of centre artists with global appeal. Regularly recognised by international industry mavens as the home of the coolest, most cutting edge sounds emanating from Southern Africa, they manage at the same time to develop and nurture the commercial interests of their charges. Hipster pop trio, Beatenberg, have just signed the biggest-ever record deal by a South African artist, and are recording their debut international release for Island Records UK.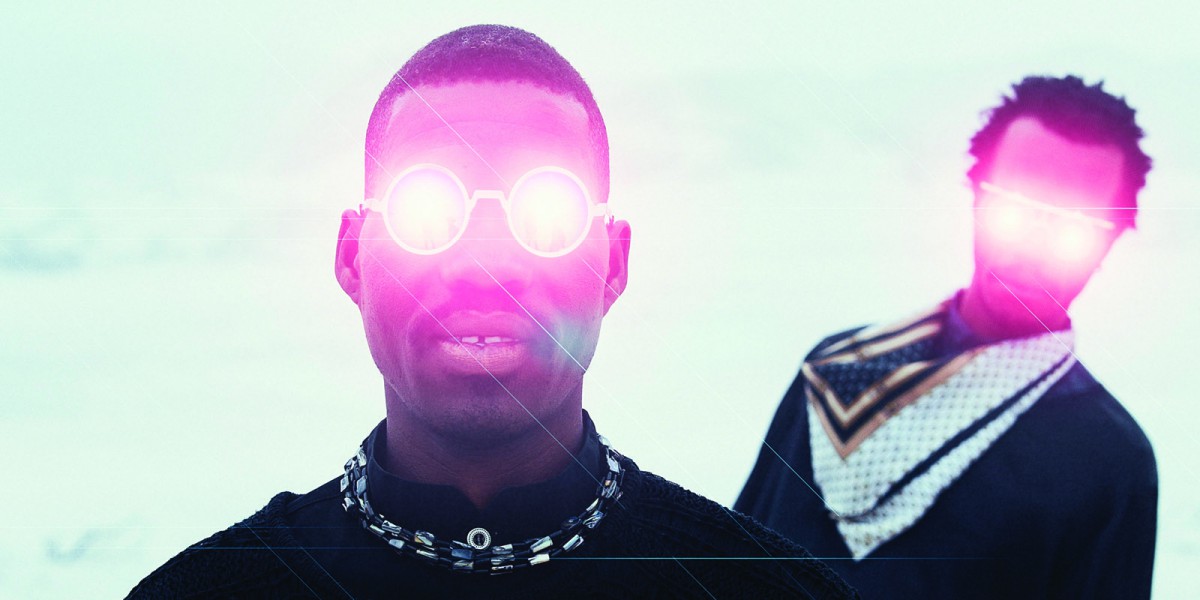 When Black Major came to us they had an attractive static site, but no way to communicate the dynamism and scope of their accomplishments, or to engage with their highly active, fast moving audience. We built an entire new web presence, with full social media engagement, and booking integration to facilitate and support up-to-the-minute interaction with clients and audience.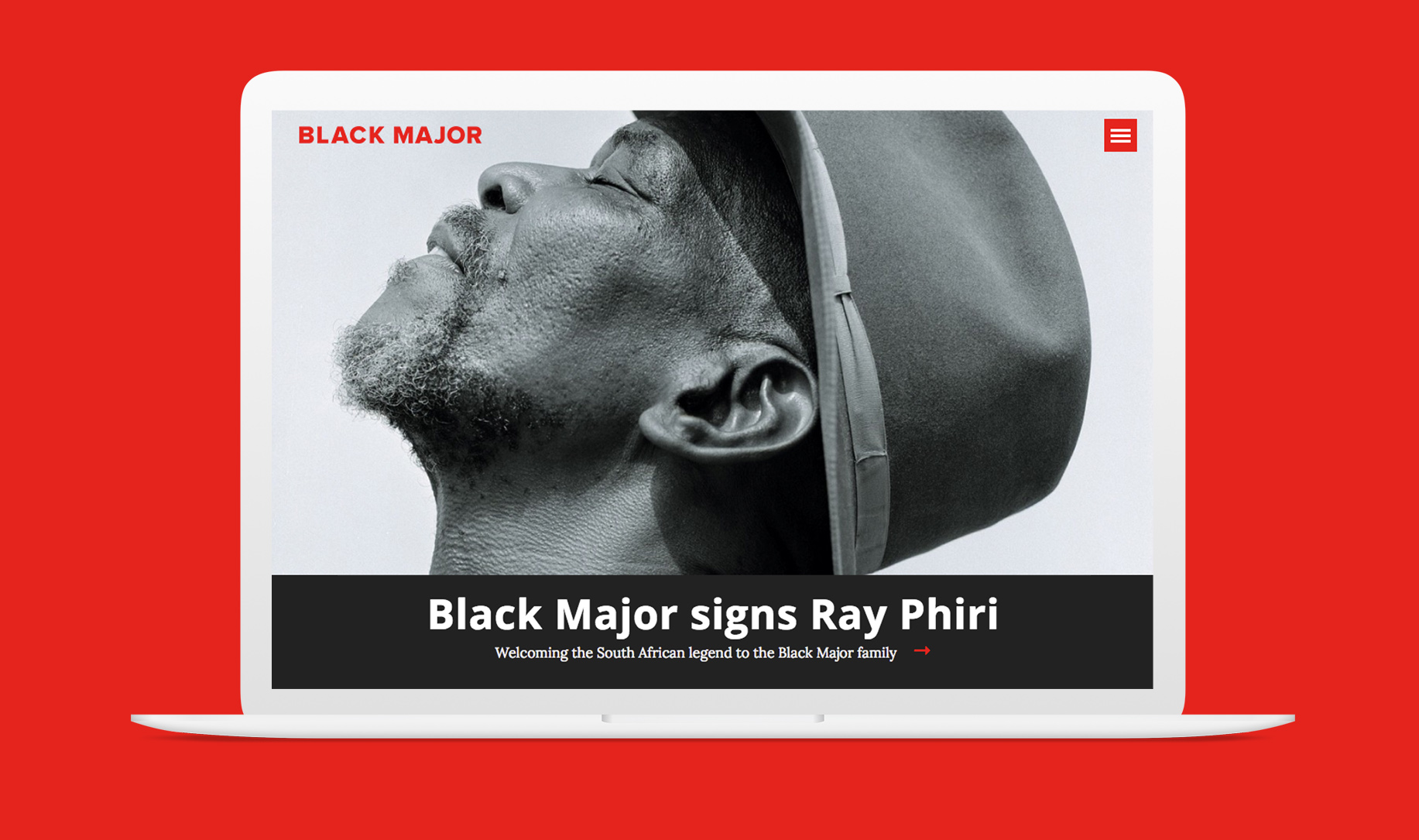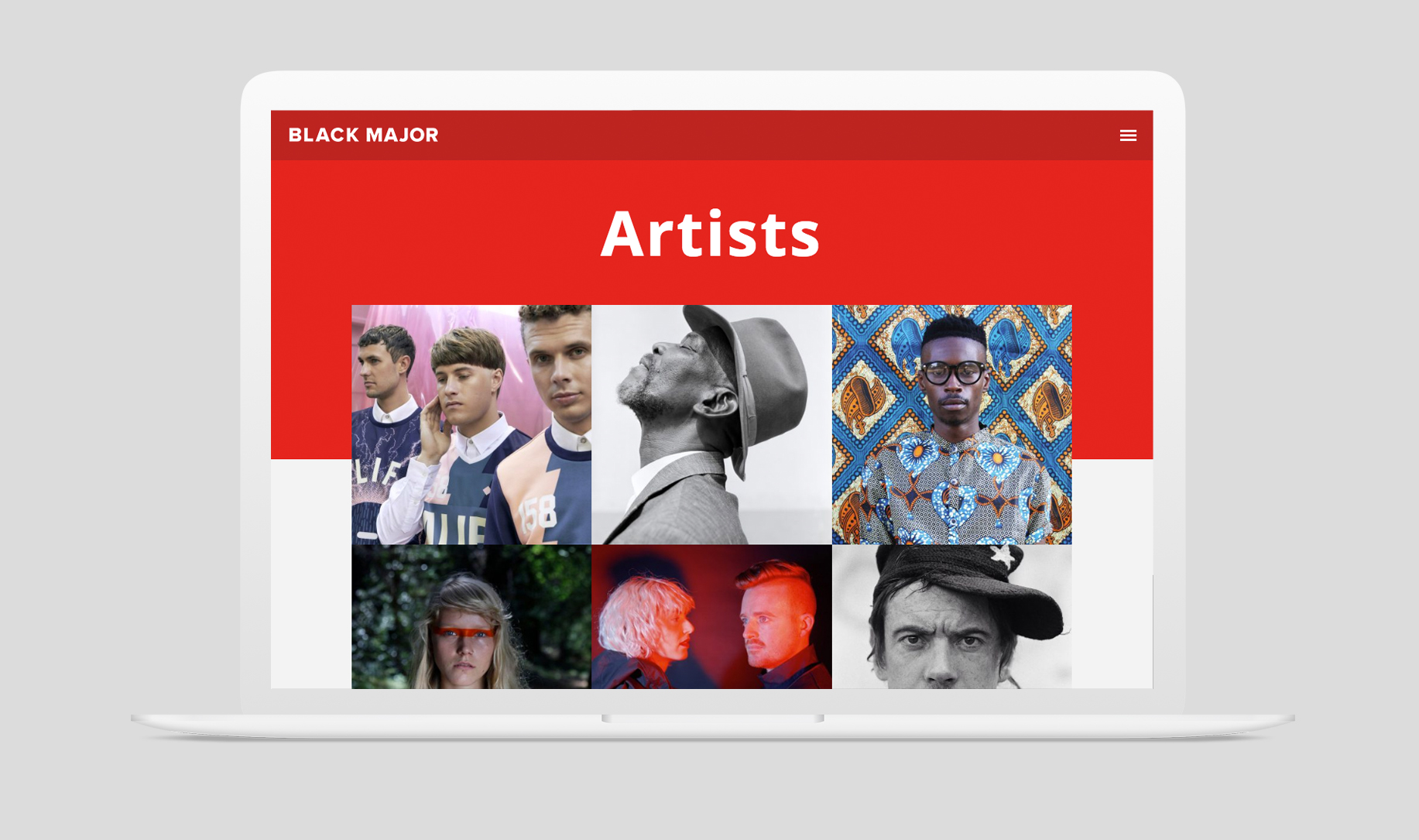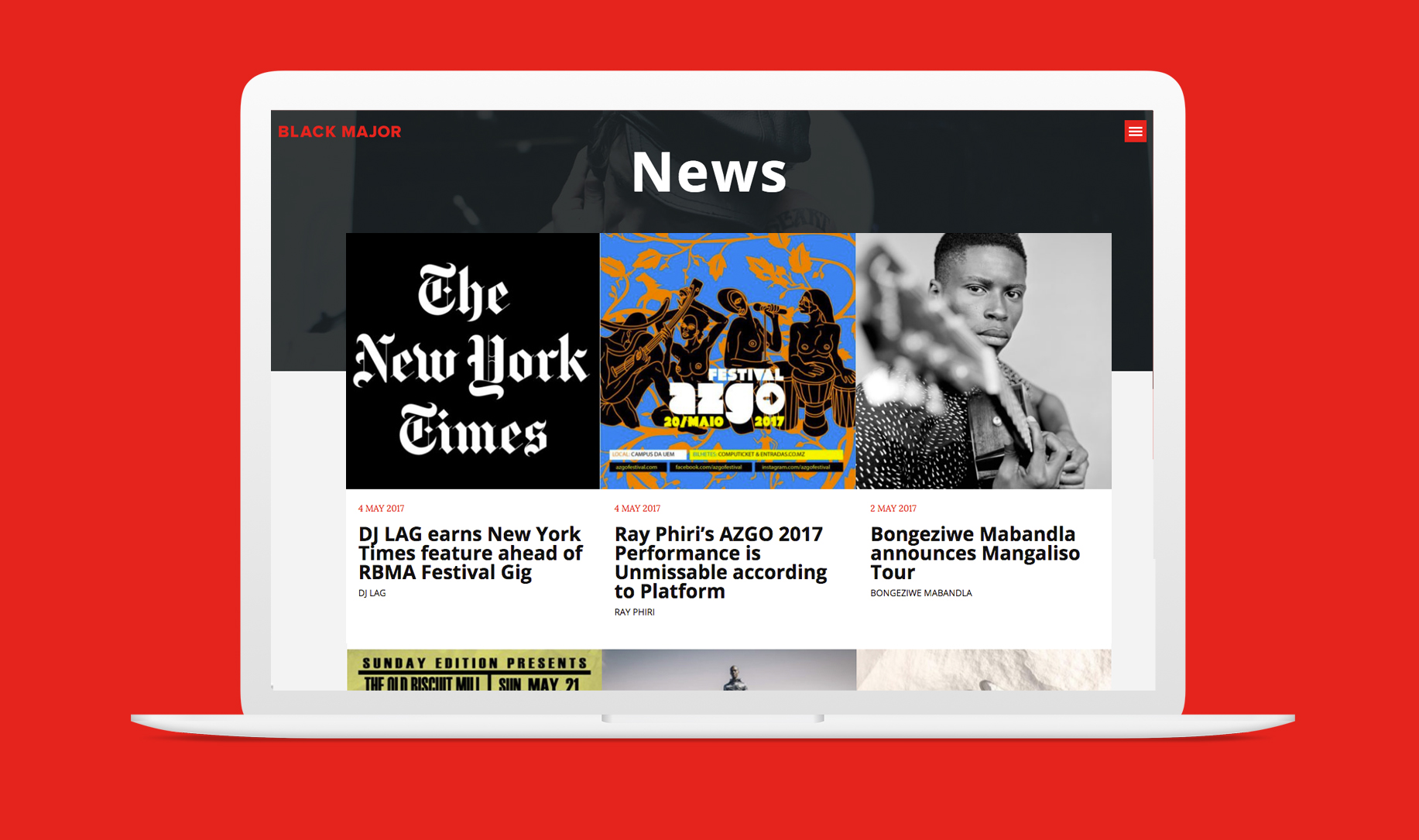 Email Marketing
To support the web presence and reach out to stakeholders we designed and run and regular email newsletter for the company. They may be a comparatively small outfit, but their impact in the industry has been substantial, and the newsletter has played a key role in building that profile.