Sonke's vision is a world in which men, women and children can enjoy equitable, healthy and happy relationships that contribute to the development of just and democratic societies. They work across Africa to strengthen government, civil society and citizen capacity to promote gender equality, prevent domestic and sexual violence, and reduce the spread and impact of HIV and AIDS.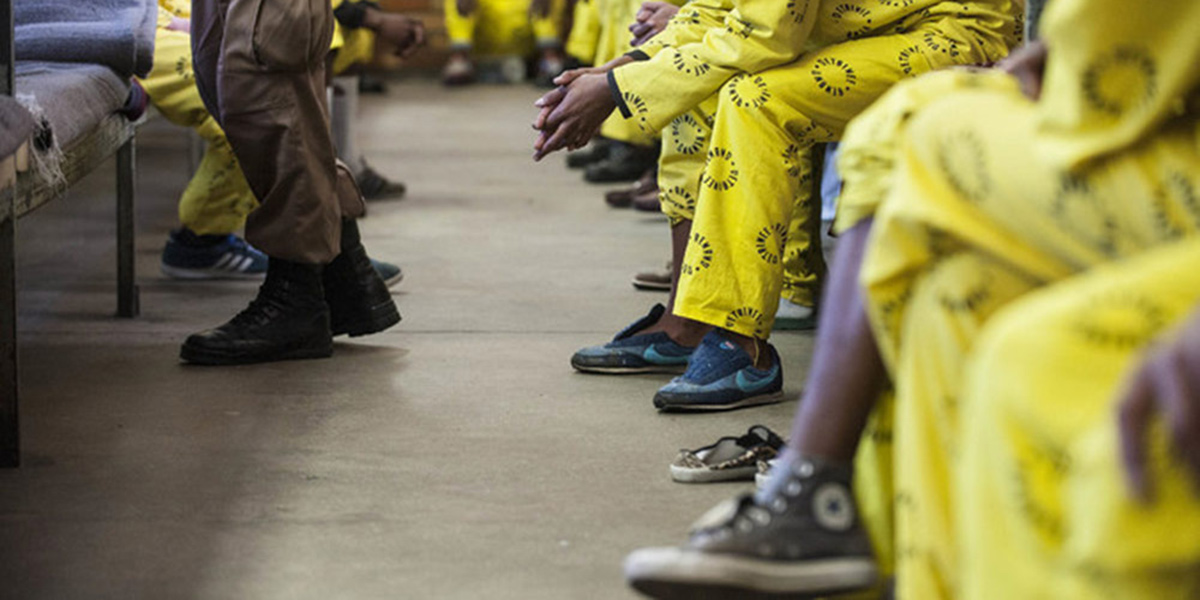 One of the larger NGOs on the continent, Sonke's website was massive, but much of it hard coded when we took it over. Our challenge was to convert thousands of documents and publications into a modern CMS environment, and work with the organisation to build an attractive and functional web presence that would engage their huge constituency.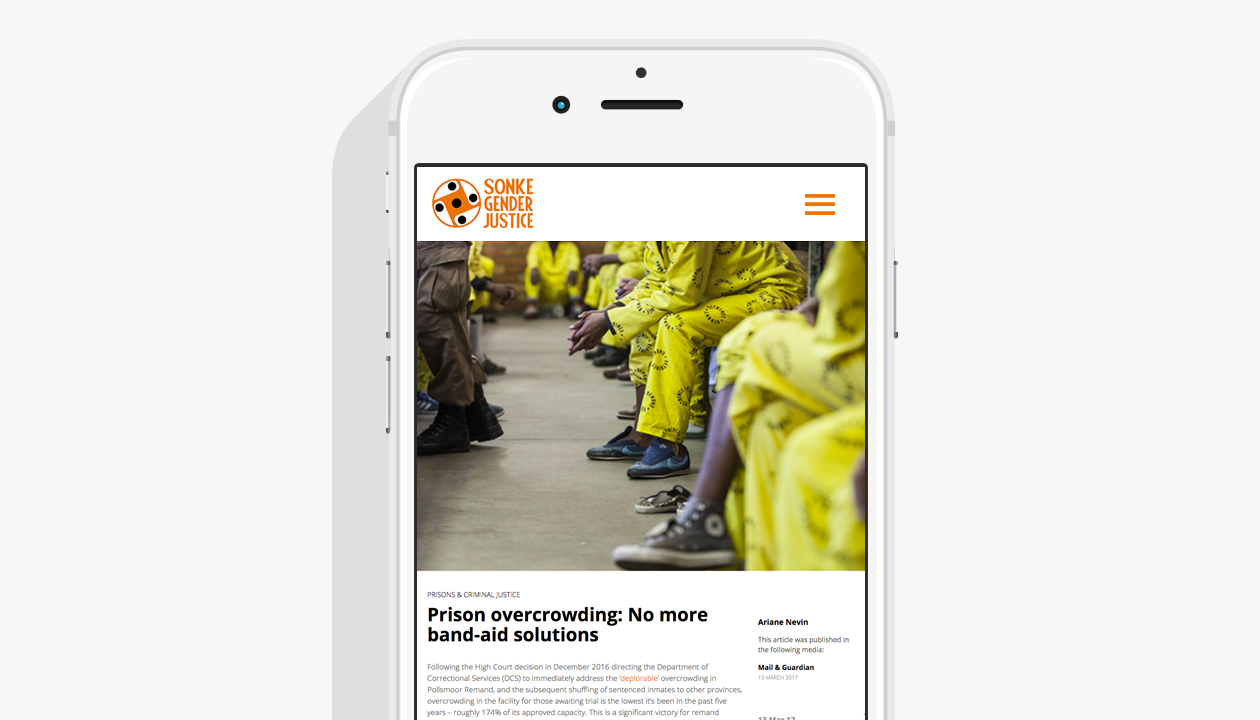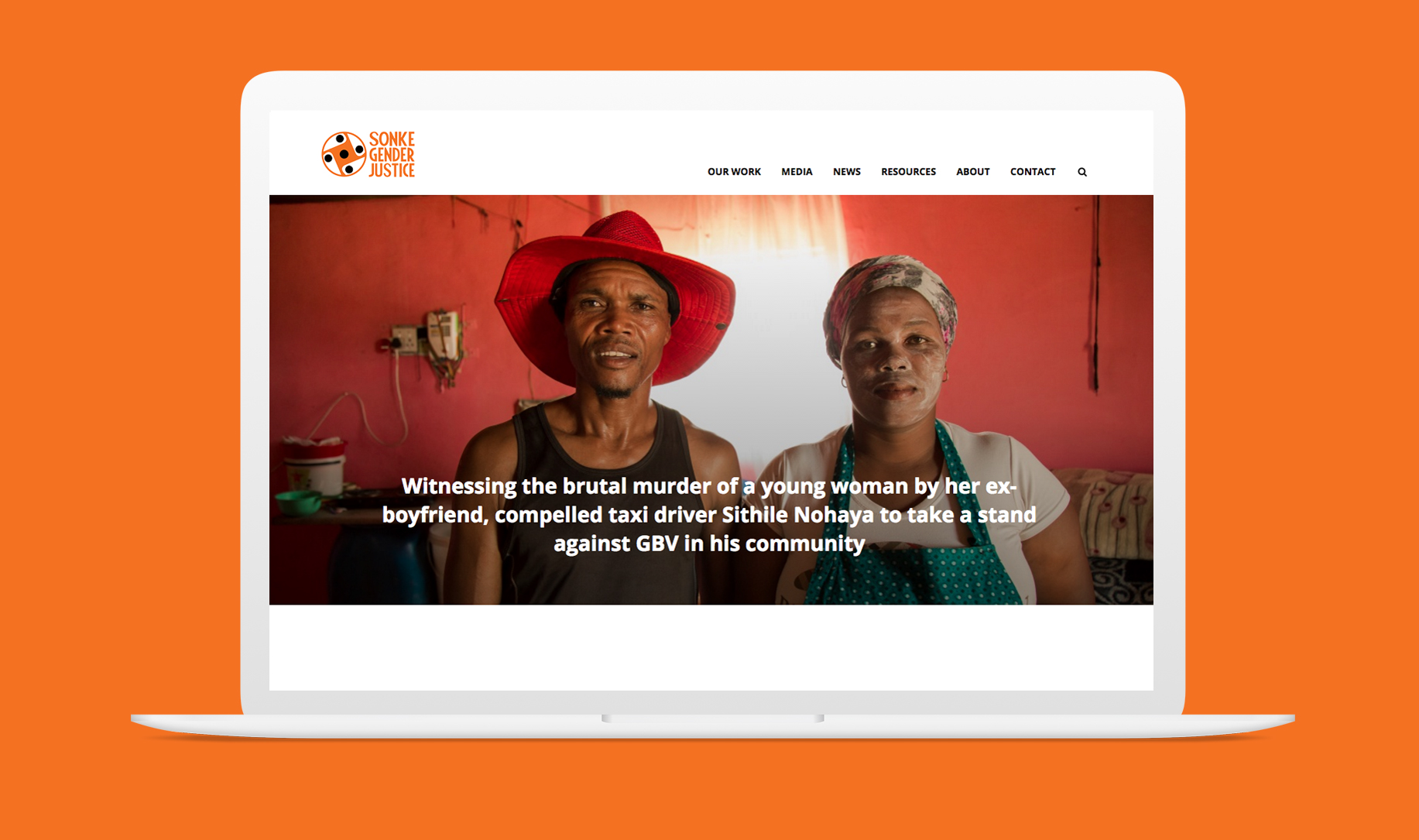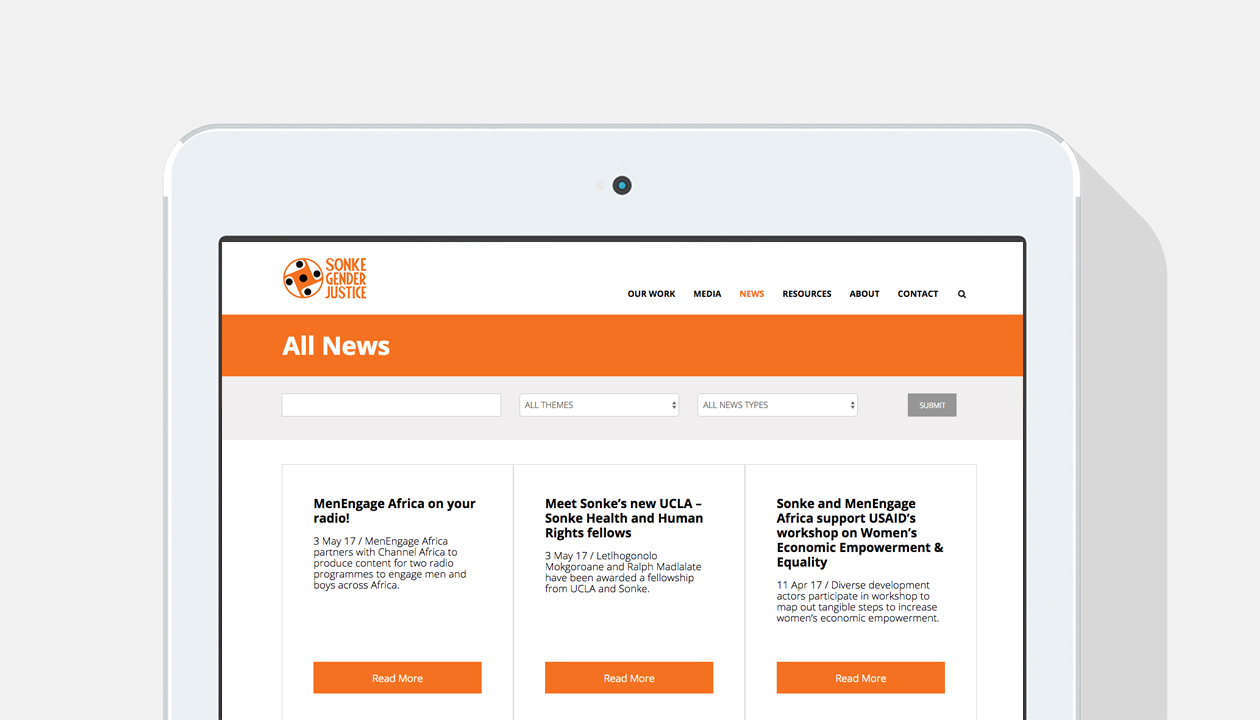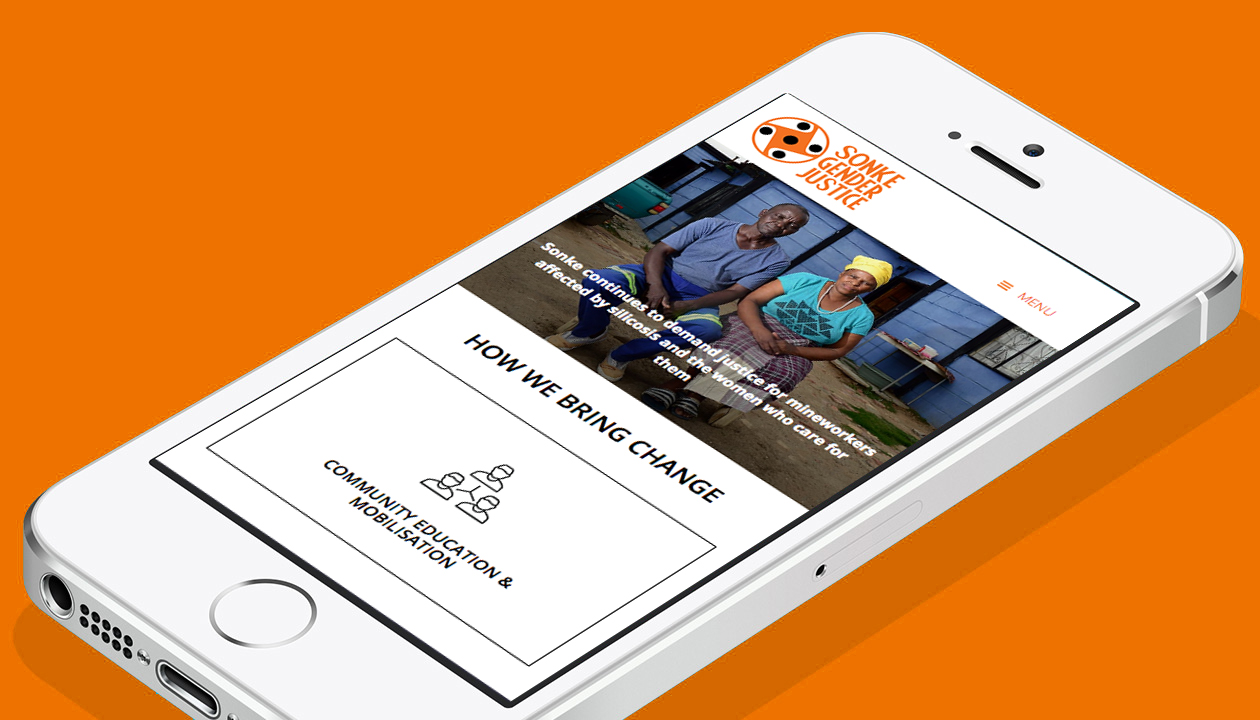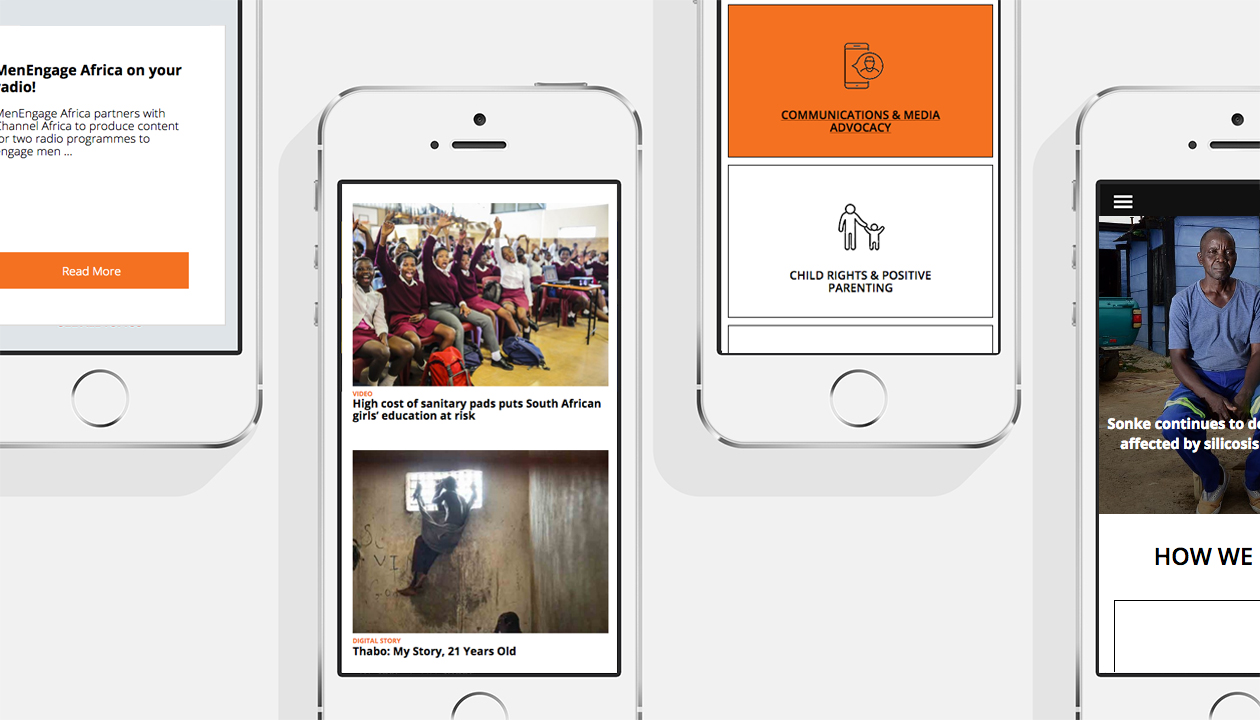 THINKTEAM are proud to be associated with another team of highly passionate, dedicated transformers, who are thoroughly invested in making the world a better place. We salute Sonke Gender Justice and continue to strive to help them be more effective and impactful in their work.