The iSimangaliso Wetland Park was listed as South Africa's first UNESCO World Heritage Site in December 1999 in recognition of its superlative natural beauty and unique global values.
The 332,000 hectare Park contains three major lake systems, eight interlinking ecosystems, 700 year-old fishing traditions, most of South Africa's remaining swamp forests, Africa's largest estuarine system, 526 bird species and 25,000 year-old coastal dunes. The name iSimangaliso means 'miracle and wonder', which aptly describes this unique place.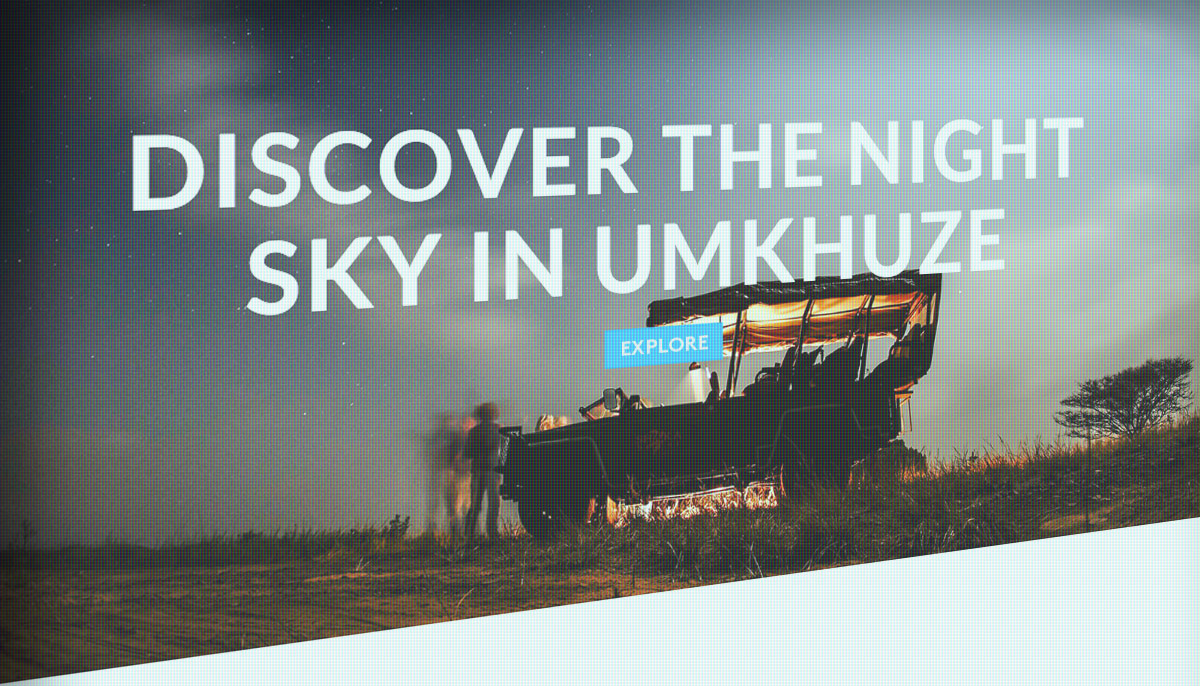 We created a website that focuses on the incredible imagery from the park, bringing to life the rich diversity of the region in bright colours and full screen visuals. The navigation was simplified, and the park's facilities easily organised by location and colour to enhance the user experience and increase ease of use of the site. The content management system catalogues and cross references activities, accommodation and events with the park's ten 'Jewels' – their diverse regions.
While the site is tourist-facing, it also supports the business activities of the park. Functionality includes an e-commerce portal, e-learning for trainees, organisational history portal, tender application system, and much more.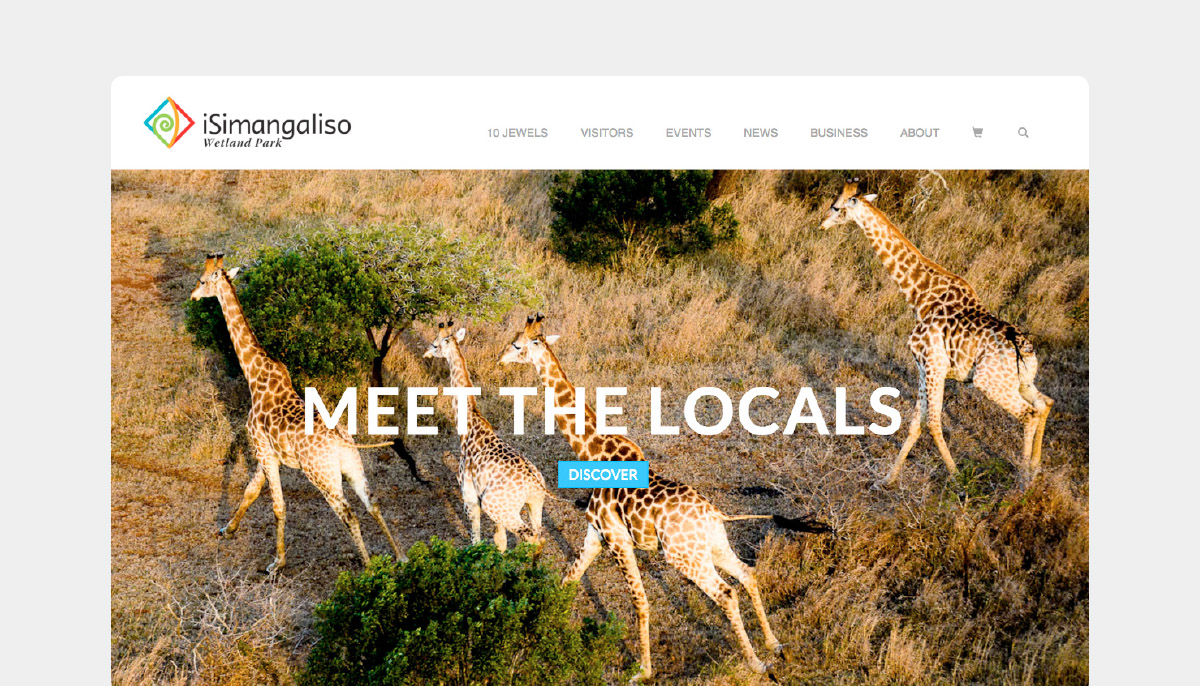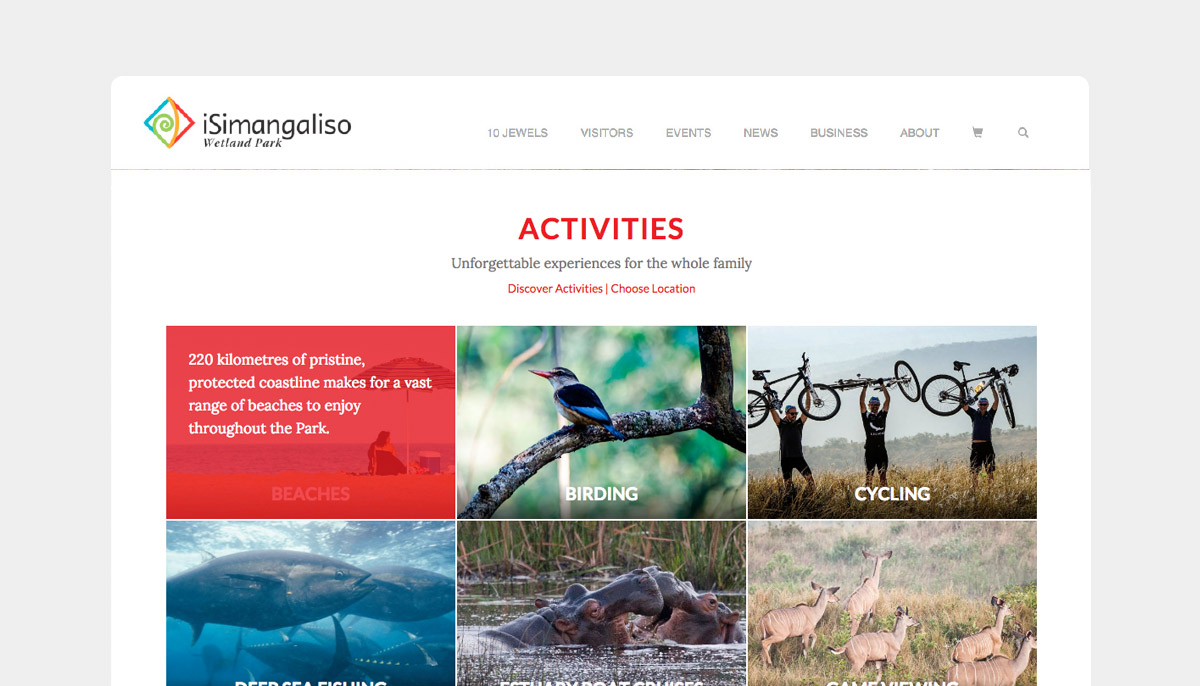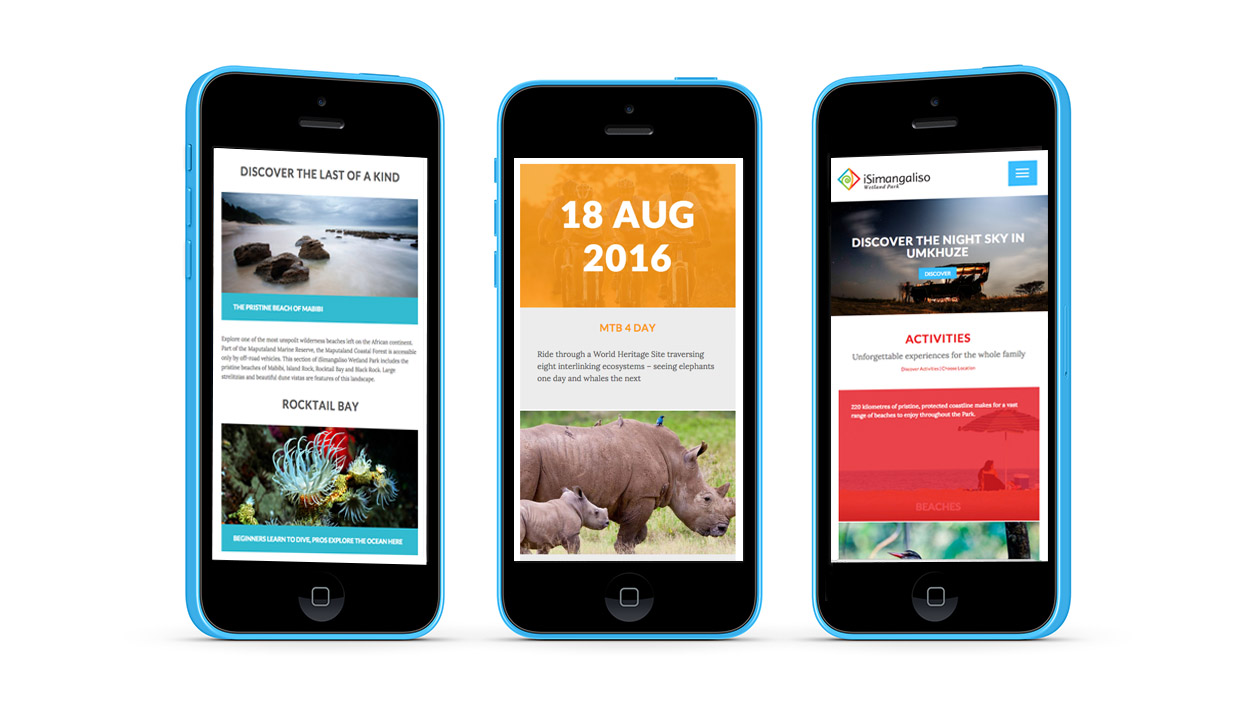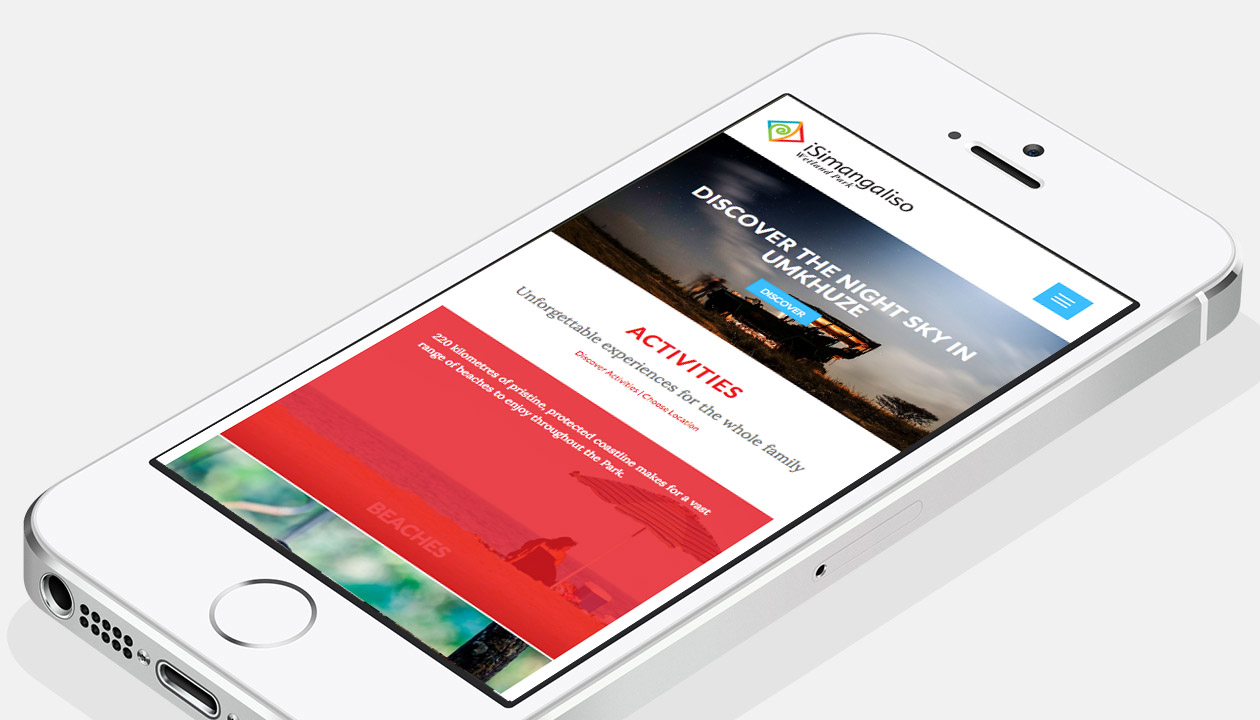 iSimangaliso is a growing organisation, which faces many challenges beyond the management of natural resources. It must hold together competing demands for conservation, development, empowerment and natural resource management. It must uplift local communities. It must educate. We see our ongoing partnership with iSimangaliso as a key part of building capacity to fulfil this mandate.