The joint UNDP-GEF Project "Strengthening human resources, legal frameworks, and institutional capacities to implement the Nagoya Protocol" (Global ABS Project) is a 3-year project that specifically aims at assisting 24 countries in the development and strengthening of their national ABS frameworks, human resources, and administrative capabilities to implement the Nagoya Protocol.
We were contracted to build both a site for the project itself, and a secure online collaborative site for researchers, practitioners and project staff to share experiences and resources in a secure online environment.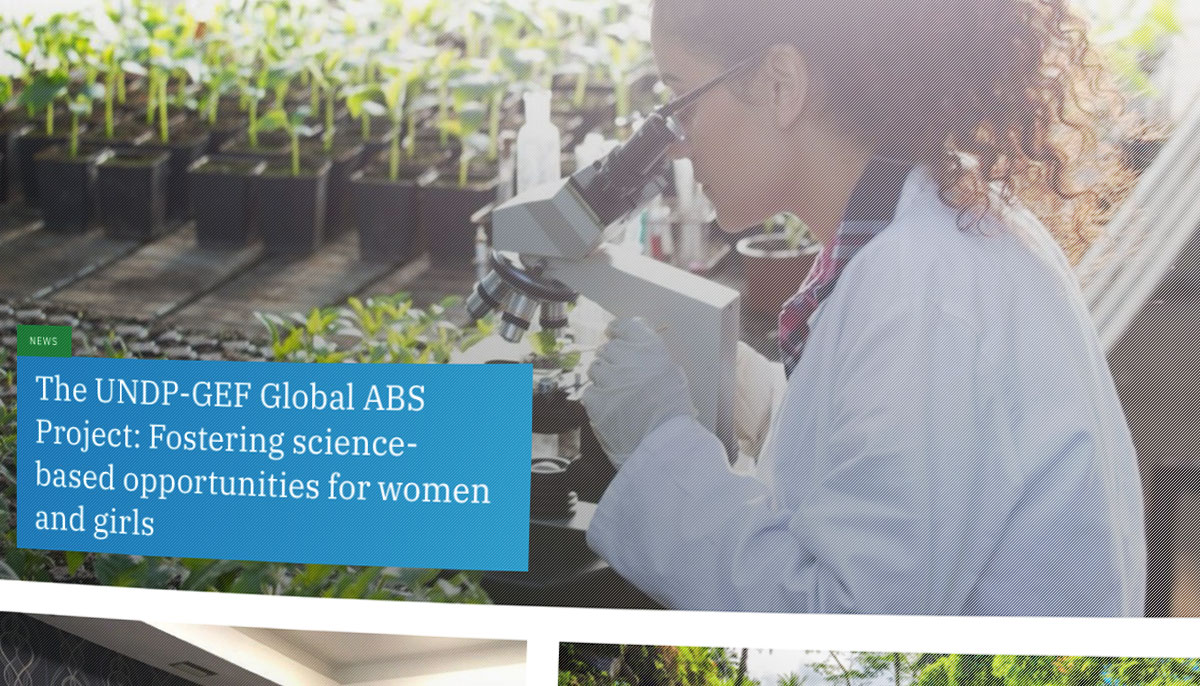 The project website facilitates sharing of information on activities from twenty-four countries within which Global ABS projects are active, and includes the capability of sharing news, events, published resources and multimedia, accessed trough interactive geo-located maps.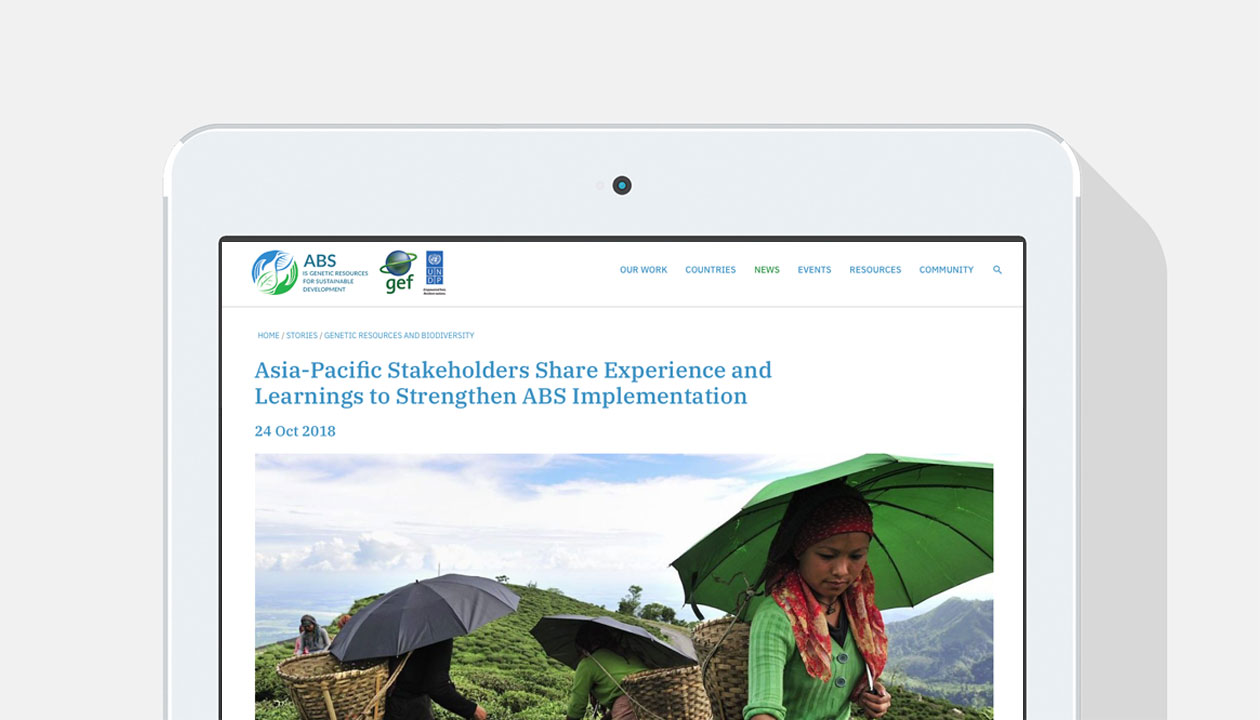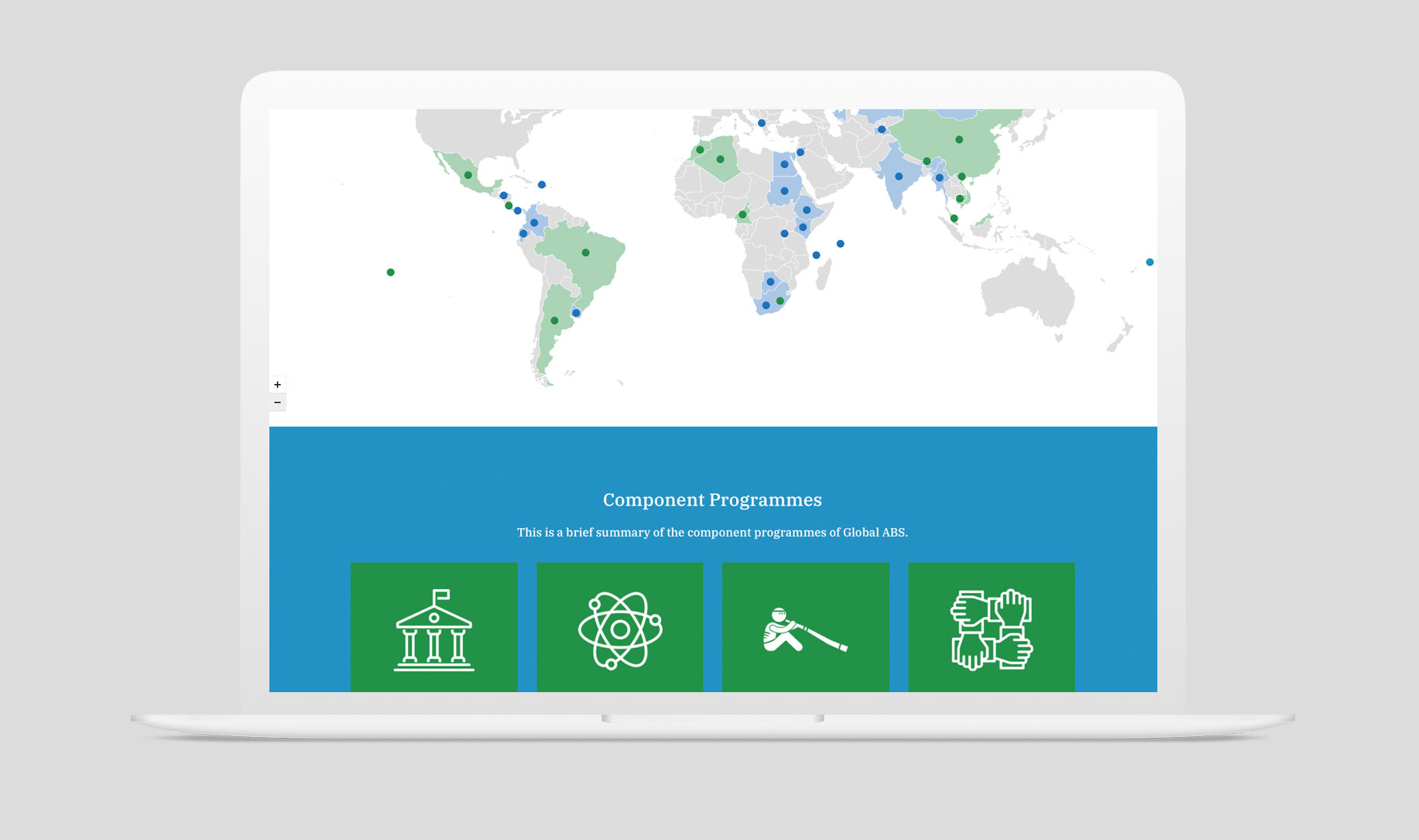 Interactive Community
The Global ABS Community is a secure site with all the benefits of an online forum, combine with a knowledge repository and an online learning environment.