Natural Justice specialises in human rights and environmental law in Africa, in pursuit of both social and environmental justice. They conduct research on environmental and human rights law, support indigenous peoples and local communities, and provide technical advice to governments and intergovernmental organisations.
We we asked to build a website reflecting its work across five programmes in seven countries in Africa. The CMS features their work in publishing, and allows cross-cutting connections between publications and media with programmatic descriptions.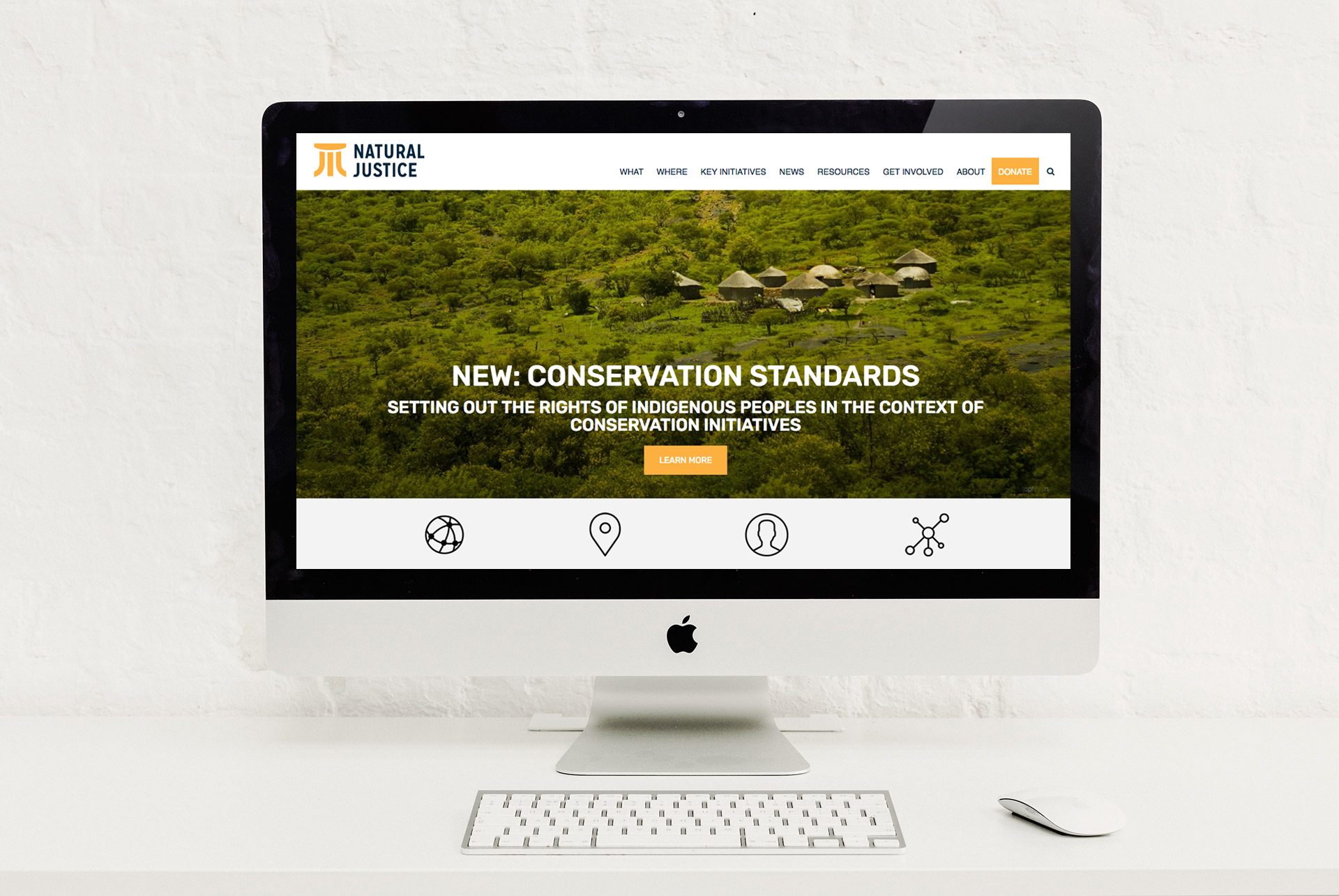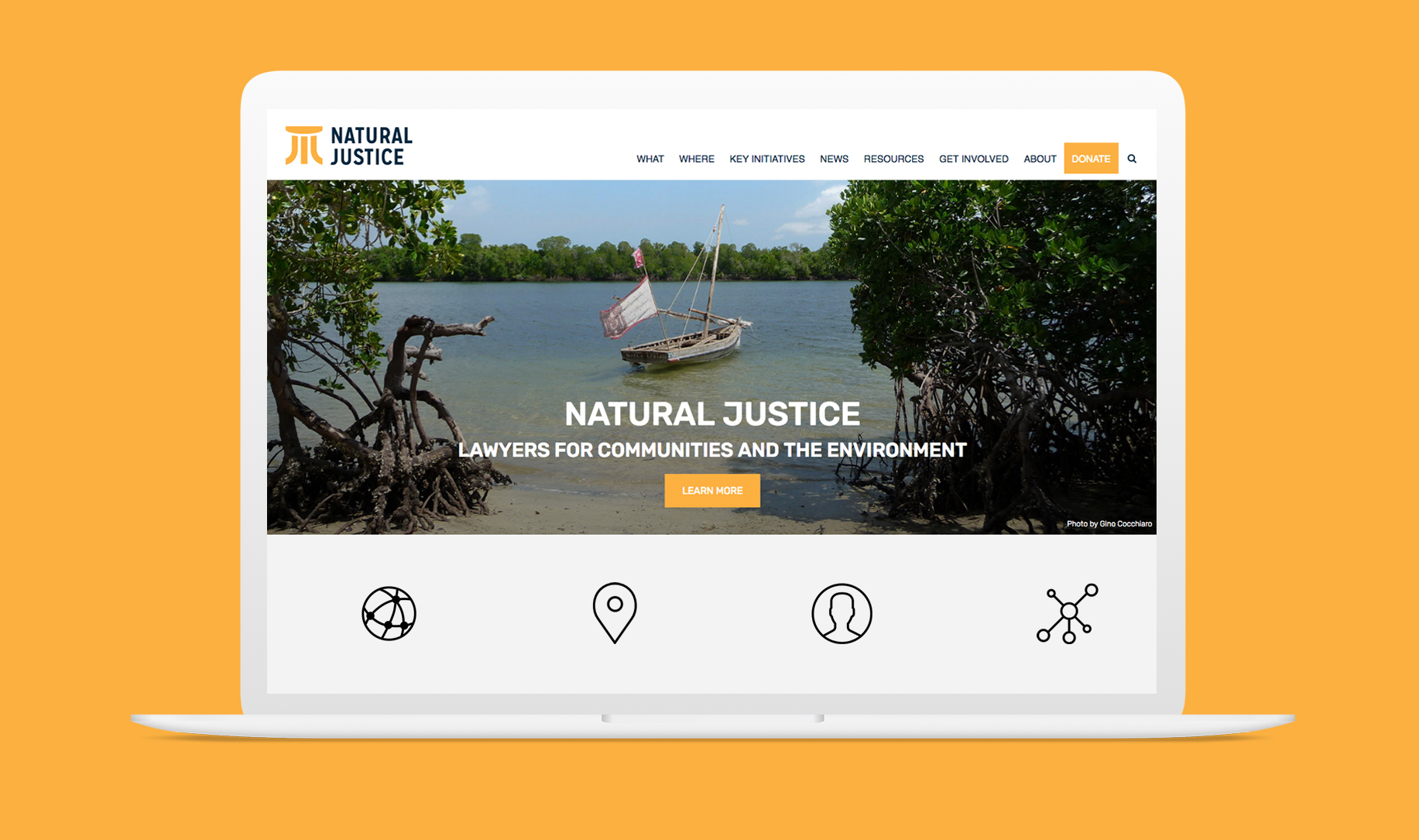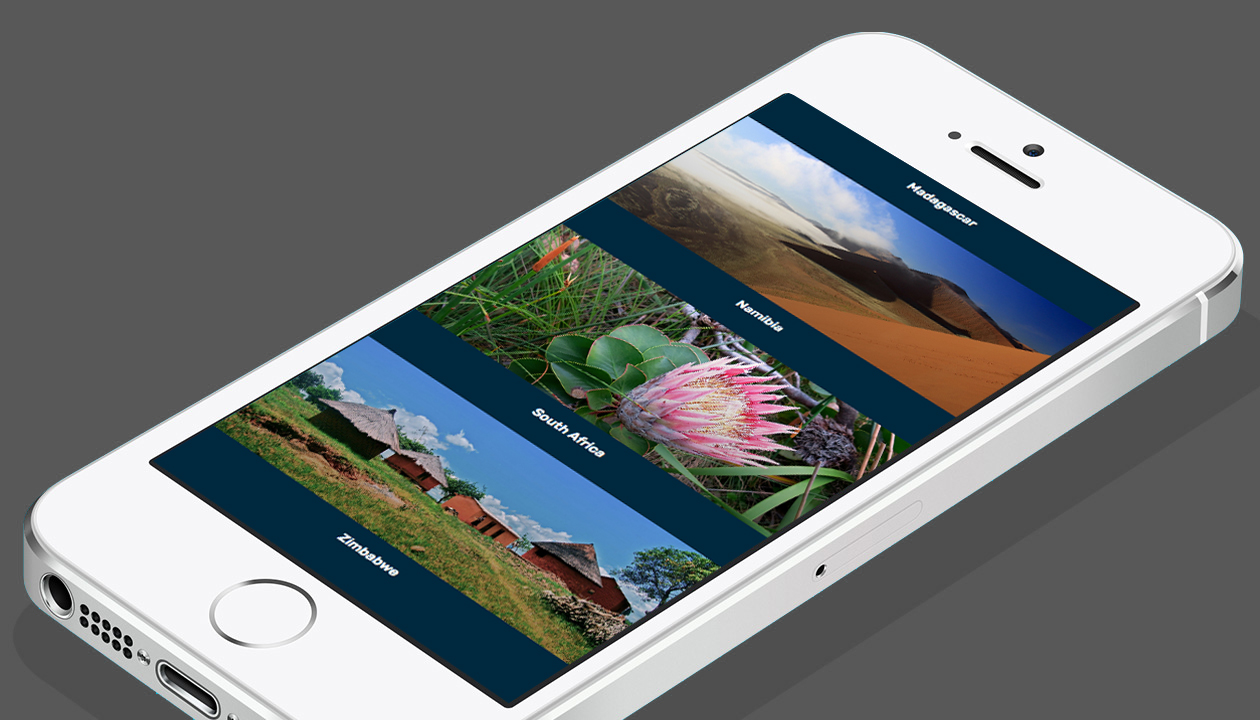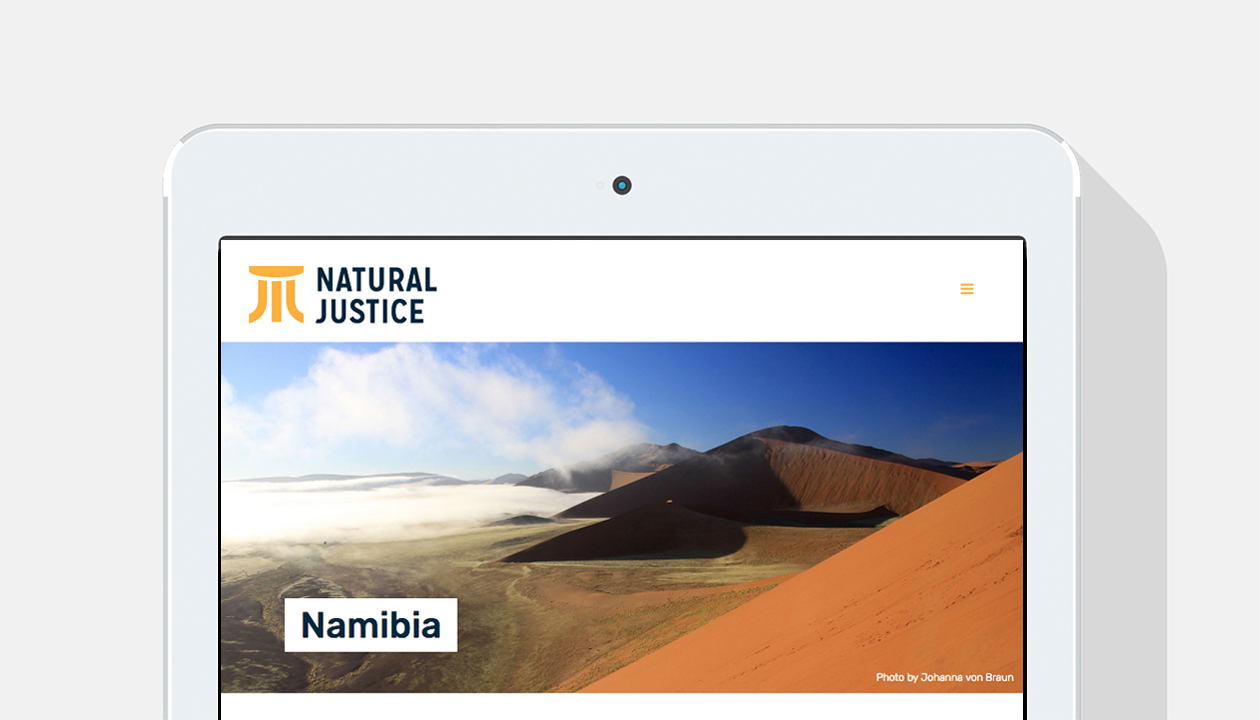 Email Marketing
We then built full integration for the site with Mailchimp, implementing a blog notification system, mail list signups and campaign functionality.